What is a Glazed Extension?
---
Property, structural, glass, extension
Is your home starting to feel a bit snug? Perhaps your family has expanded beyond your original walls; sounds like time to think about an extension.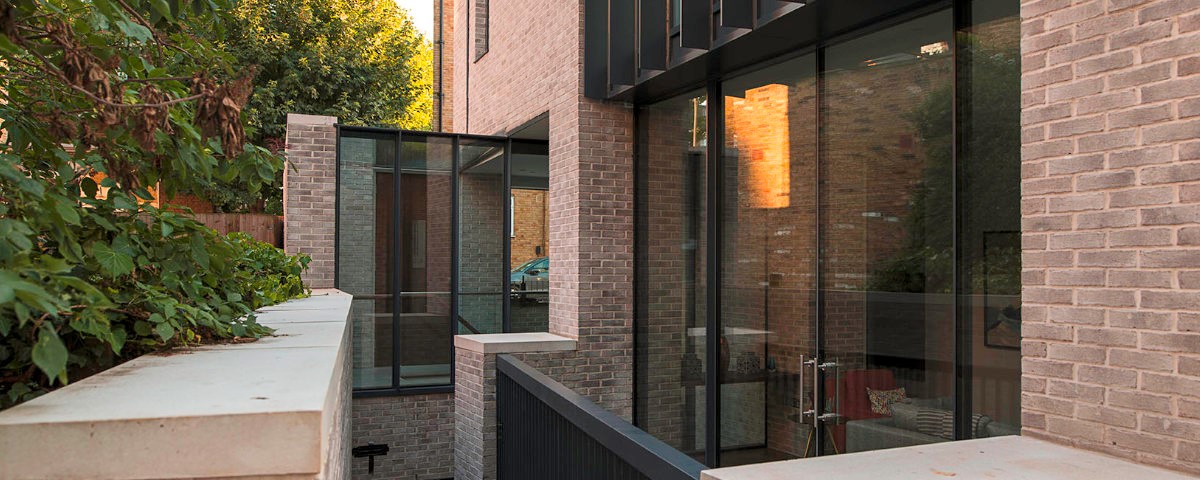 Is your home starting to feel a bit snug? Perhaps your family has expanded beyond your original walls; sounds like time to think about an extension.
Before you start stockpiling bricks in readiness, have you thought about a glazing extension? Moving away from the traditional build of bricks and tiles is becoming more and more popular, with good reason.
Let's look at why a glazing extension could work for you.
What Are Glazing Extensions?
Typically, conservatories and orangeries are classed as glazing extensions, as are glass boxes or any type of structural glass systems that increase the footprint of your property. Originally these structures were only seen on the homes of the rich, built to house tropical plants protectively in the winter months.
As the materials to build glazing extensions have developed and become more cost effective, designs have evolved. Now glazing extensions are not limited to the traditional lean-to conservatory, but encompass architecturally designed additions to grace any home.
Transform Your Home With Structural Glass
An extension of any kind will change your home; a glazing extension will transform it. Here's why:
Glass Designs To Suit All Property Types
A glazing extension is not just a wall of bricks with a roof and a window; because of the materials involved the designs available to you are extensive, including bespoke creations. Choose from elegant and modern lines, to traditional and ornamental styles, depending on the original features of your home.
Add An Amazing Space, Space And More Space
Yes, we know, all extensions give you extra space, but a glass extension provides not only extra footage, but the illusion of a vast area beyond the windows. Nothing says space like floor to ceiling windows; capped with a glazed roof that brings the sky into your home and you will feel like you are literally floating on clouds.
Modern Glazing For A Comfortable Area All Year Round
Contrary to popular belief, a glass extension or conservatory is not too hot in summer and too cold in winter.
With modern materials and innovative openings, glass extensions come equipped with multiple windows to let the breeze in on a sunny day. Yet the double or triple glazing keeps the area toasty warm in winter.
Let There Be Light
We no longer have to sleep beneath the stars, but with a glazed extension you have the best of both worlds. A shelter that offers perfect lighting, glazed extensions provide massive levels of natural light not achieved with more traditional extensions. You can even have electric opening/closing blinds to hide the moonlight whist you sleep.
Modern, Aesthetically Appeasing Glazing
Large areas of glazing are aesthetically stunning, and can improve the overall external appearance of your home. Not only can they catch the eye of passers-by, these impressive structures also increase the visibility and attractiveness of your home.
Increase The Value of Your Property With A Glazed Extension
Any extra footage added onto your home will increase the value, but a beautifully crafted glazed extension could help your property price increase by more than the bricks and mortar extension - and make it much more desirable in a highly competitive housing market. Depending on your council's planning regulations, planning permission may not be needed for a glazed extension - but please do check your local authority before making any plans.
So a glass extension it is a simple way to add value, while potentially even saving yourself cash on the planning process.
If you are looking for more space, extra light, a temperature controlled environment, a beautiful exterior with the wow factor and a way to increase the value of your home, we may just have just given you the solution.
---
Other Related News Articles...