State of the Art Luxury Sliding Door System
---
The MFP18 Hyline Sliding Door System offers the perfect combination of a beautifully minimalist 18mm aluminium frame, versatility and innovation.
Available with double or triple glazing, the MFP18 Hyline is totally customizable, can hide within walls and can be finished to match your existing décor. It's easy to see why the MFP18 Hyline is one of our favourite and bestselling sliding door systems.
18mm Frame

Up to 4 Panels

100's of Colours
MFP18 Hyline Features Include: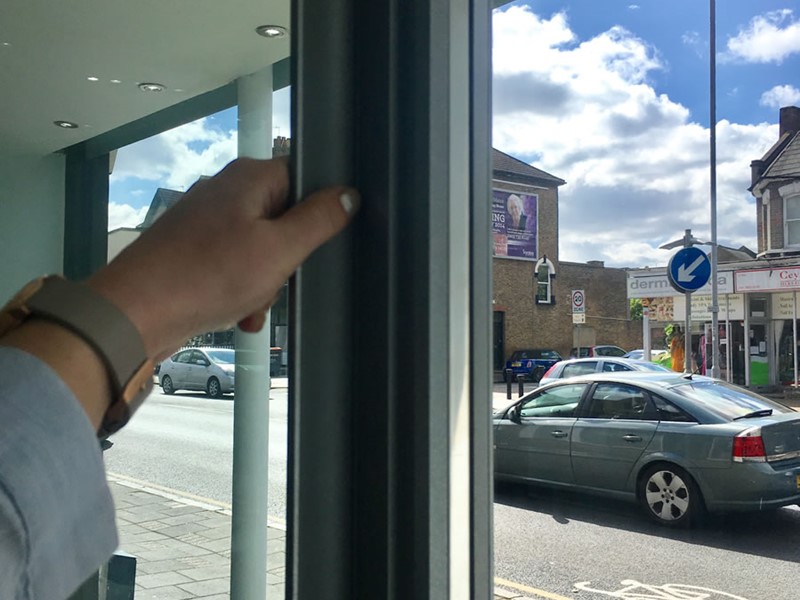 Integrated Handles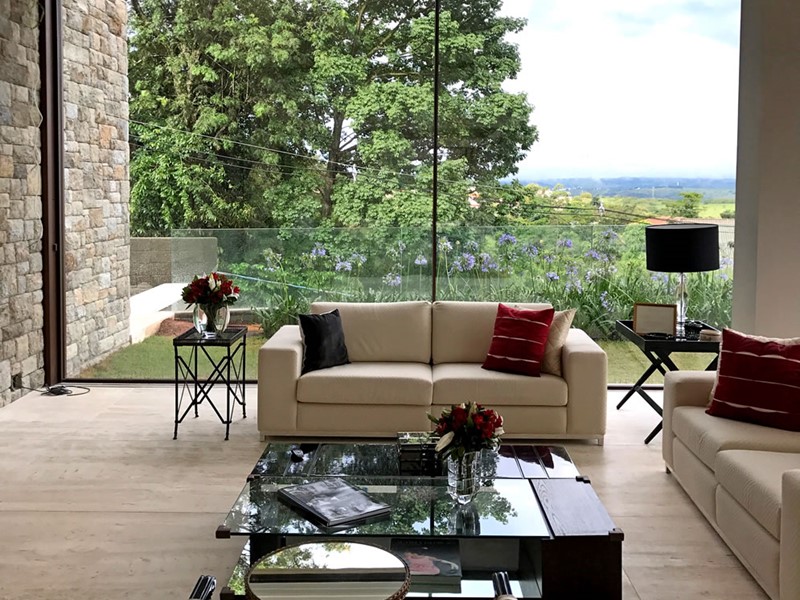 Beautifully Slim 18mm Frame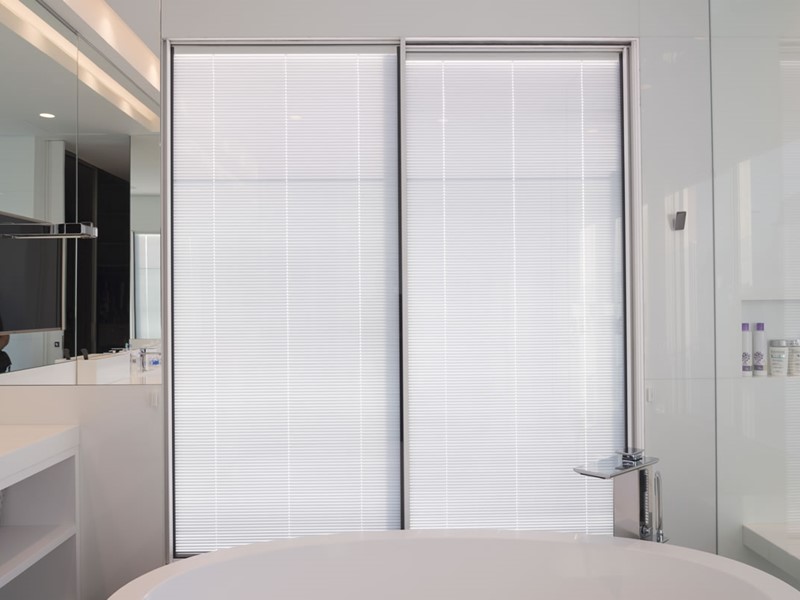 Integrated Shutters, Blinds and Screens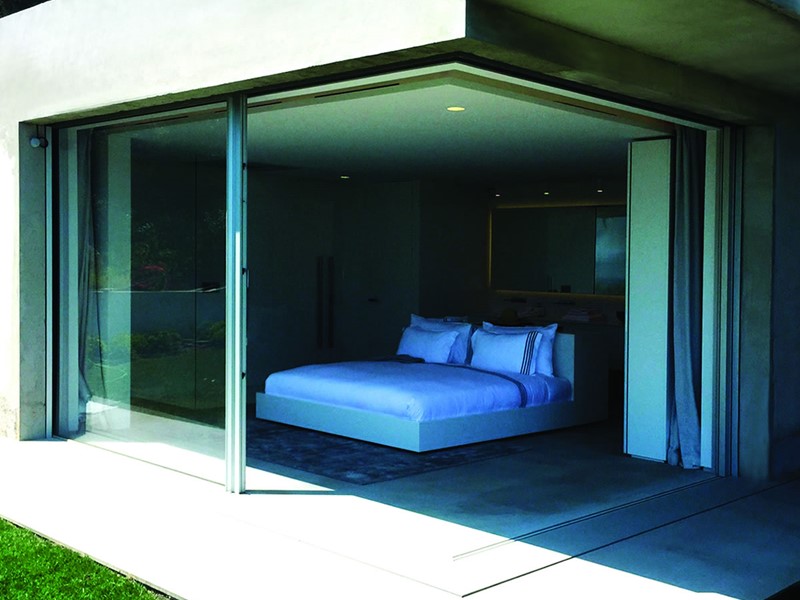 Corner Panels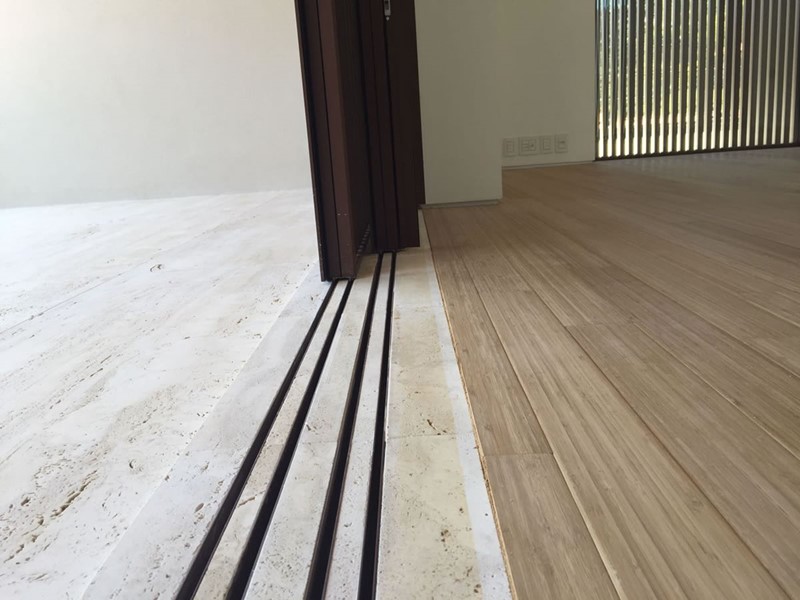 Flush Track Options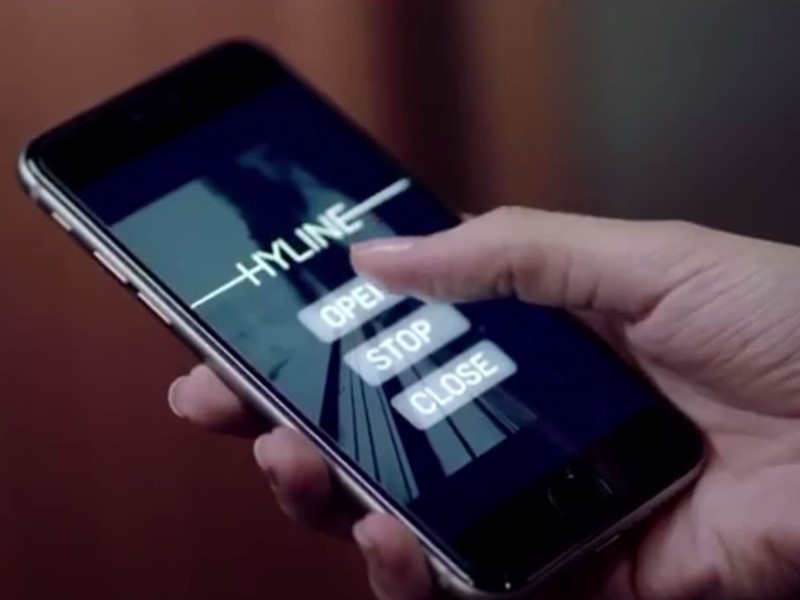 Smart Technology Enabled
---
MFP18 Hyline Sliding Door System: Technical Specification
---
Product Type

Range

MFP18 Hyline 18mm Aluminium Framed Sliding Door System

Maximum Panel Area

Up to 18m2

Cill Spec

Thermally broken aluminium cill, powder coated grey 3mm thick

Doors

Two, three or four door panels

Finish

Multiple internal and external colours and materials available

Material

Thermally broken aluminium

Sight Line

18mm

Glazing Spec

Double or triple glazed argon filled units. Toughened safety glass as standard

Guarantee

10 Year Product Guarantee

Security

WK2/RC2

Sound Insulation

37dB

Thermal Efficiency

Uw = 1,2 W/m 2.K
State of the art minimal 18mm frame

Available with double or triple glazing

Can hold an 18m2 glass surface

Complete thermal and acoustic insulation

Modular - totally customizable track

Sliding panels can be concealed into wall pockets

Can be finished internally in leather or cork

Flush floor finish available

Panels can include integrated shutters, blinds and screens

Smart technology allows operation via your computer, mobile or tablet.

Multi-point locking system
Customised Sliding Door & Track Options
Let your architect's imagination run wild with greater freedom to integrate with your chosen design. The MFP18 Hyline range includes corner panels, flush flooring rails, multiple finishes, up to 18m2 glass panels and can even be configured to slide back to a hidden wall pocket.
Configure Your Glazing, Blinds, Colours and Interior Finish Options
Not only can you choose between double or triple glazing; The MFP18 Hyline also offers many bespoke interior finished and materials such as marble, wood, wire netting, aluminium plating, leather or cork no name just a few. Why not give your doors that extra shine with Swarovski crystal finished handles!
Smart Technology Enables - Open/Close at the Touch of a Button
The unique MFP18 Hyline door has a multi-point locking system and be opened and closed via an app for your computer, mobile or tablet. Combined with shutters, blinds and screens in the glass panels and you've got complete automation at the touch of a button.
---
MFP18 Hyline Sliding Doors... in the wild
---