From Sliding Doors to Structural Glazing Beautifully smart glazing systems for extensions, refurbishments and new build properties
---
At Minimal Frame Projects we work tirelessly to source the highest of quality glazing solutions with the slimmest of frames, quality manufacturing and the latest smart glazing technology.
Our solutions range from sliding, pivoting and bifold doors to structural glazing and glass box extensions - and most things in between.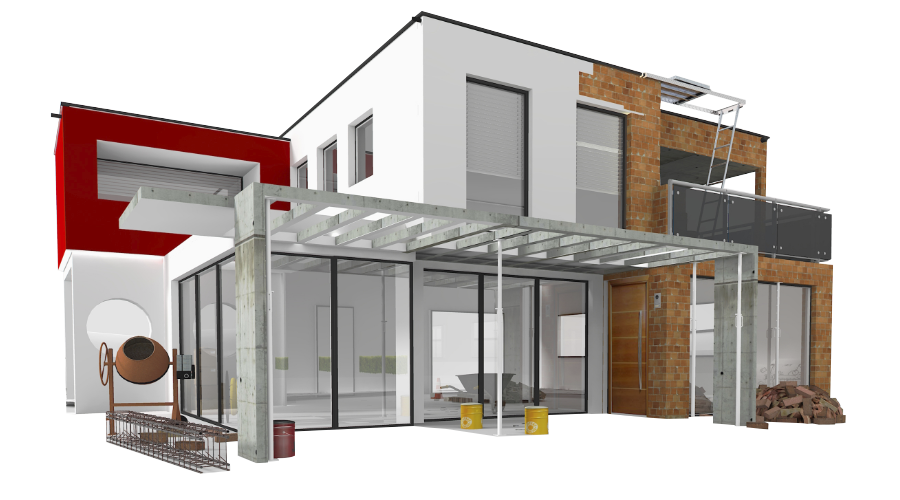 Glazing For Homeowners
At Minimal Frame Projects we has a wide selection of glazing solutions for your residential extension, basement conversion or new build project. From Sliding patio doors with matching windows to ultra-sleek glass box extensions, structural glass, walk-on-glass and glazed rooflights - and most things in between - we have you covered.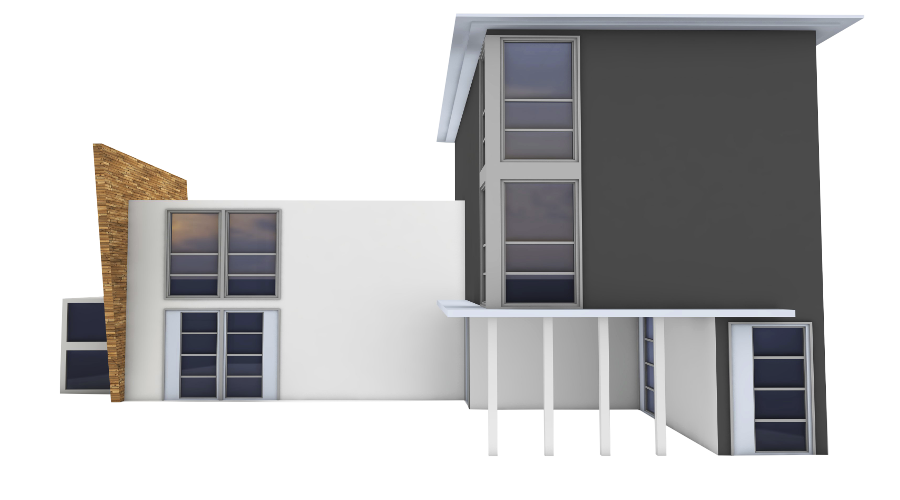 Glazing For Architects
Our aim at Minimal Frame Projects is to make your life as an architect as simple as possible. Our glazing solutions can be completely tailored to fit your designs, are often available with detailed CAD files and can be integrated within the structure of the building. Our cutting-edge products allow you to get on with designing the best client solution - no compromise!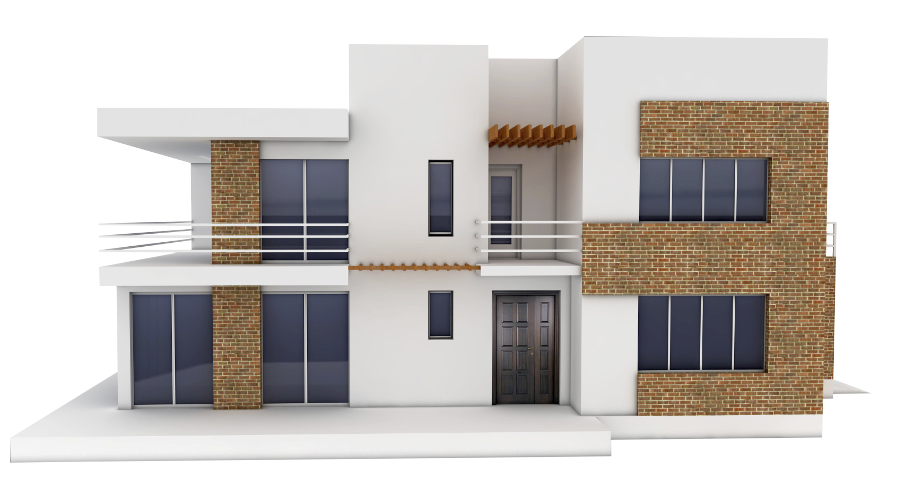 Glazing For Property Developers
We love working with property developers - and (we're told) they love us too! Maybe it's our competitive, efficient service? Or our cutting-edge smart glazing solutions? Or perhaps it's our expert installation team or glazing guarantee? Whatever the reasons, we have a solution to meet all of your project's glazing requirements.