Pivot Doors
---
We offer both internal and external pivot door systems - each available with multiple glazing and solid panel options, several choices of colours and organic finishes, utilise an innovative pivot hinge system and come with peace of mind as standard.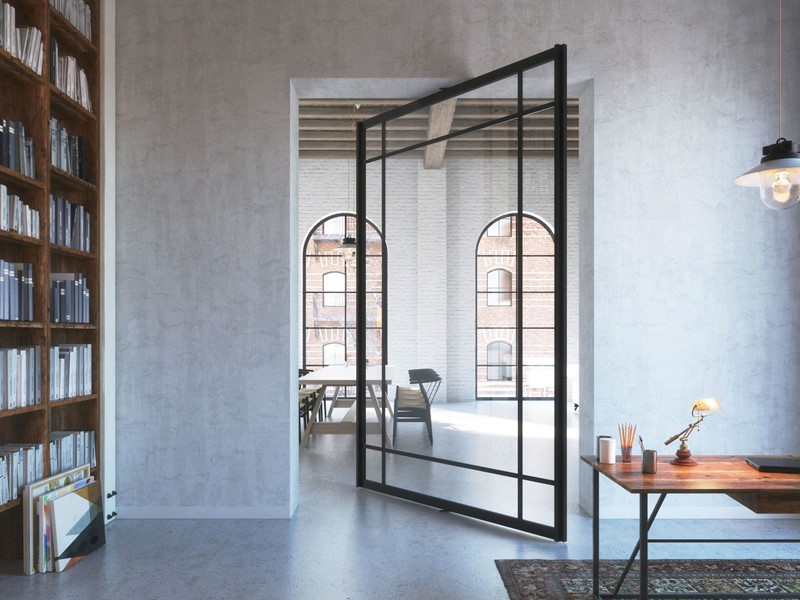 30mm Frame

Multiple Finishes

Award Winning
Our Frameless Pivot Door range provides an innovative pivot hinge system that can be concealed within pretty much any opening.
Technical Specification
---
Product Type

Internal Pivoting Doors

Range

Doors

Two, three or four door panels

Finish

Available in three anodised Colours - Silver, Black or Bronze

Material

Aluminium Frame. Glass or Solid Panes

Sight Line

30mm

Glazing Spec

6-12 mm thick tempered safety glass 

as standard

Guarantee

10 Year Product Guarantee
Product Features
---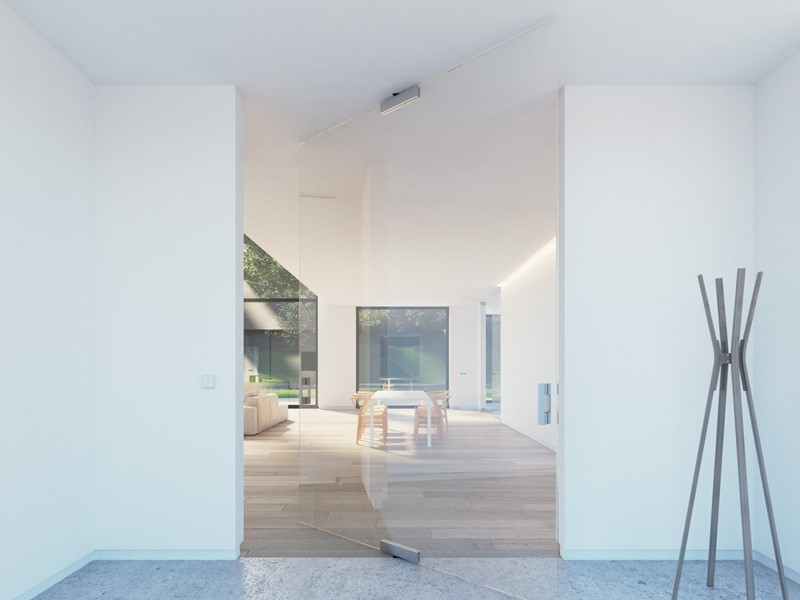 'Invisible' Glass Design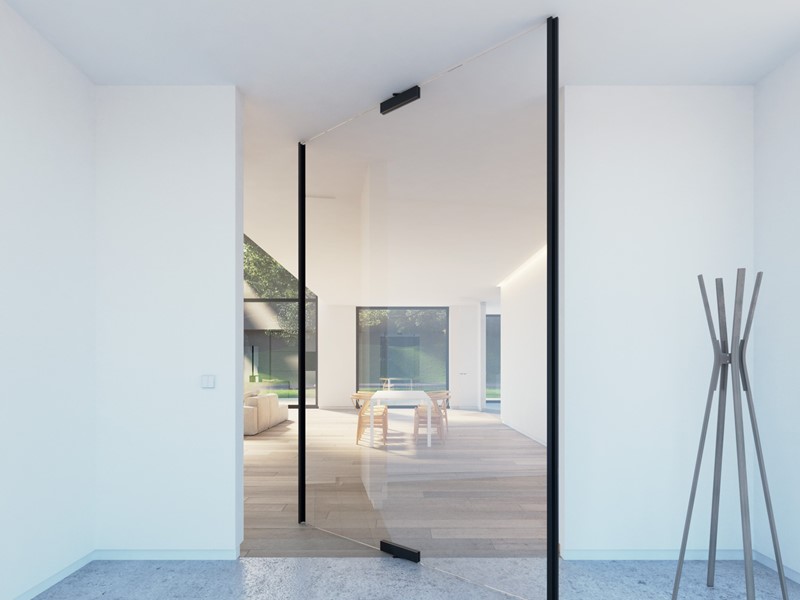 Multiple Trim Finishes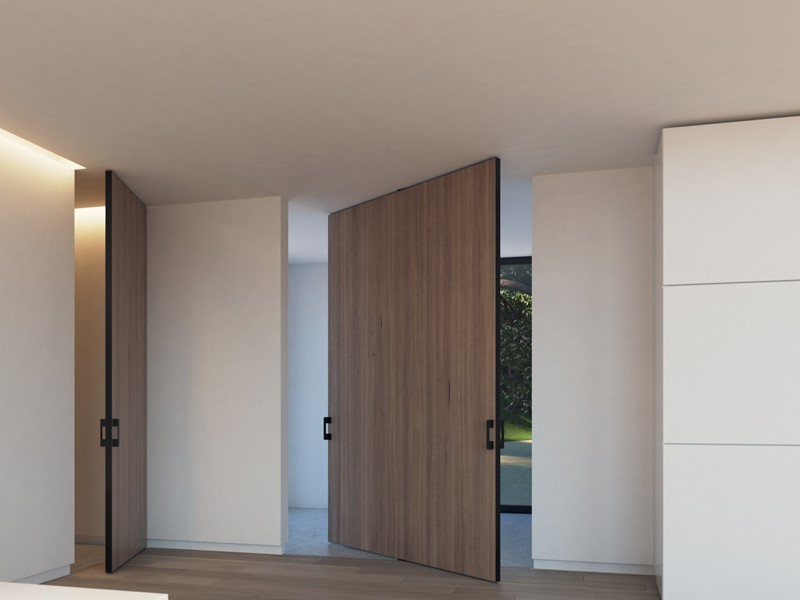 Glass or Solid Panes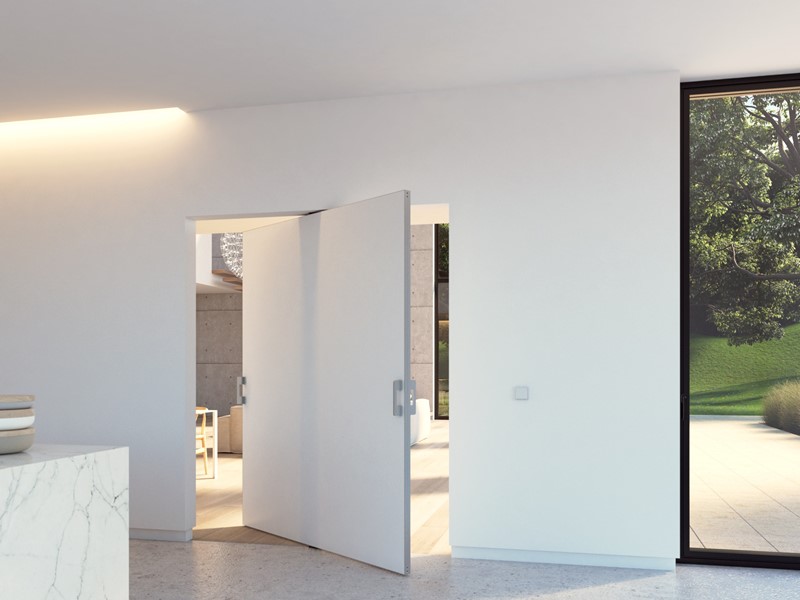 Glass or Solid Panes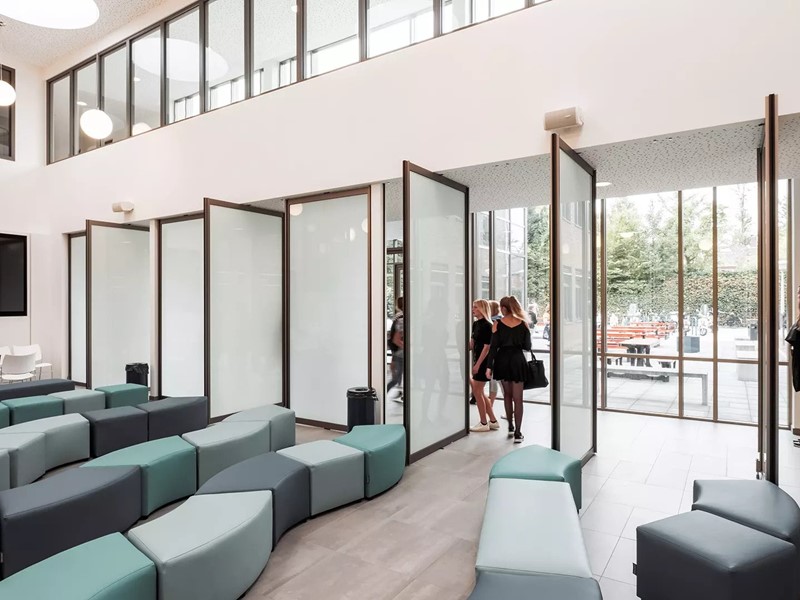 Customisable Pivot Position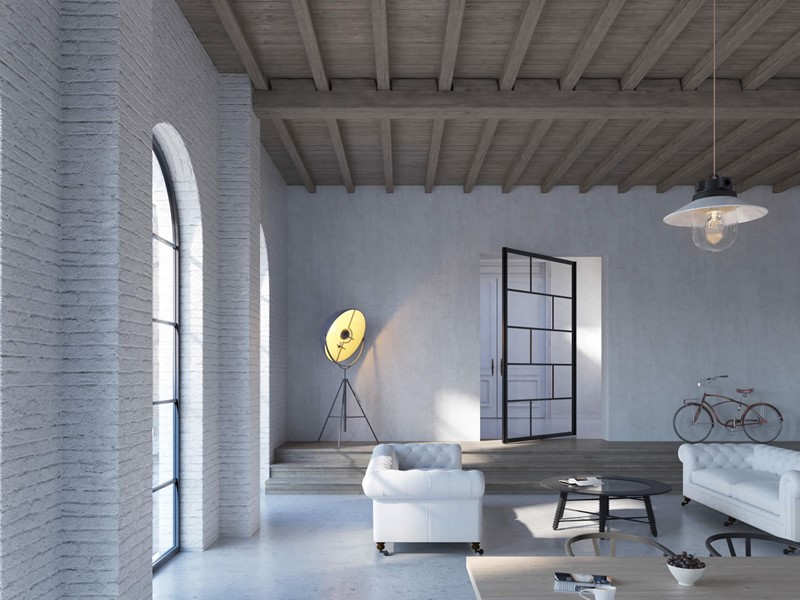 Get Creative with the Frame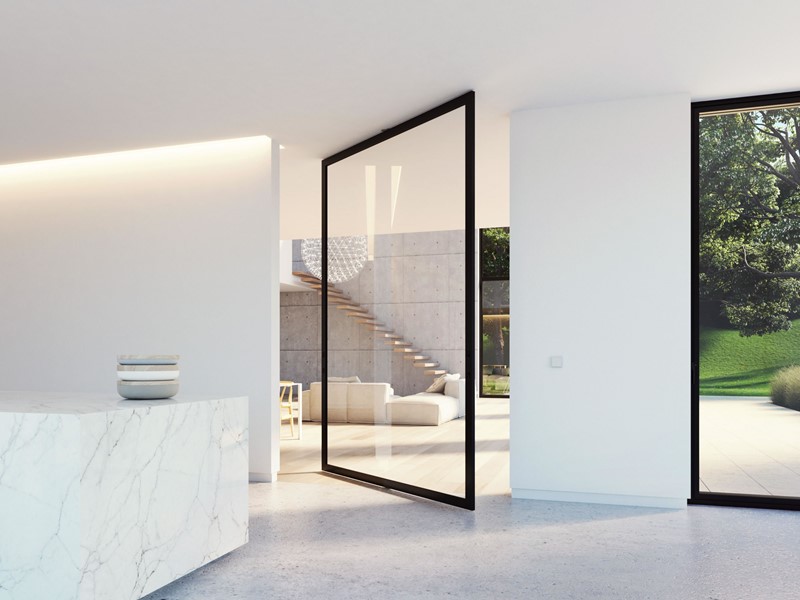 Multiple Frame Colours and Finishes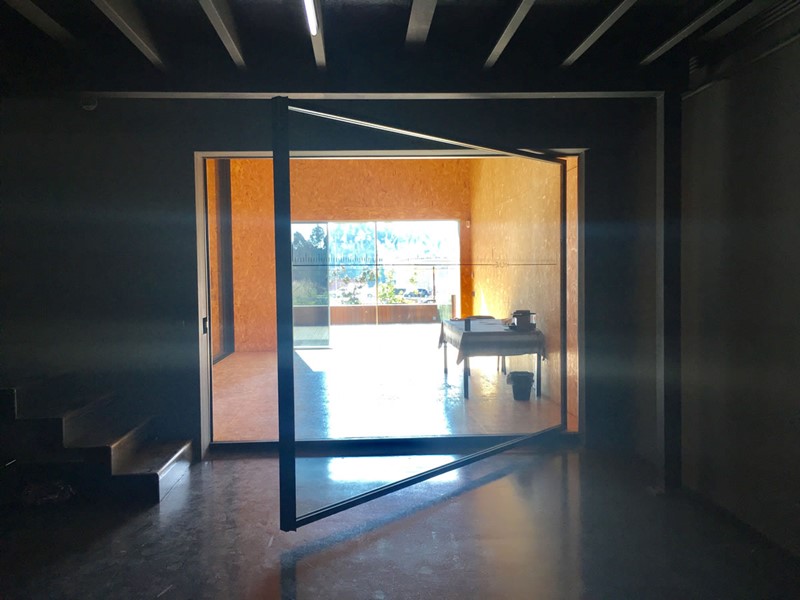 Multiple Finishes

10 Year Guarantee
Our External Pivot Door Systems doors is a contemporary, flexible and beautiful alternative to sliding or bifold doors.

The system can accommodate glass panel up to an amazing 12m wide and offers great sound, wind and thermal properties. Needless to say, it also comes with all the security features you'd expect with an external door.
Technical Specification
---
Product Type

External Pivoting Doors

Range

Aluminium Framed External Pivot Door System

Sizes

Glass panel up to 12m wide

Air Permeability

(EN 12207: 2000): Class 4

Water tightness

(EN 12208: 2000): Class 7A

Wind resistance

(EN 12210: 2000): Class C5

Soundproofing

Rw = 41 dBA

Finish

Can be bi-color in RAL colours. Imitation wood lacquering, Antibacterial Lacquering and/or Anodized

Security

Multi-point locking system

Glazing

Triple glazed

Guarantee

10 Year Product Guarantee
Product Features
---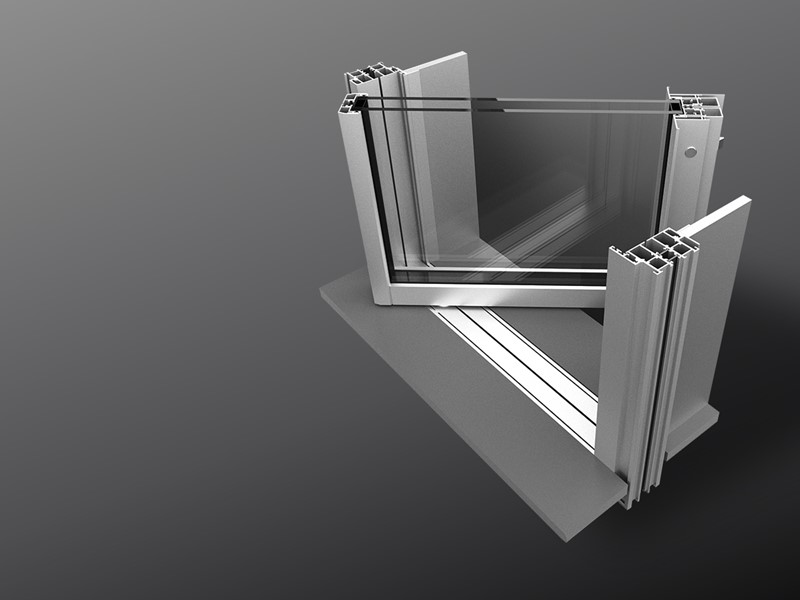 Innovative Hinge System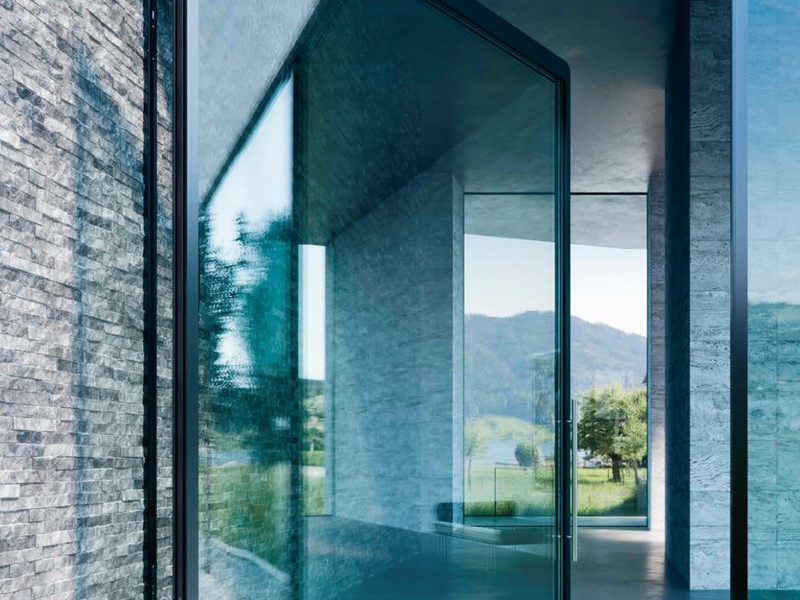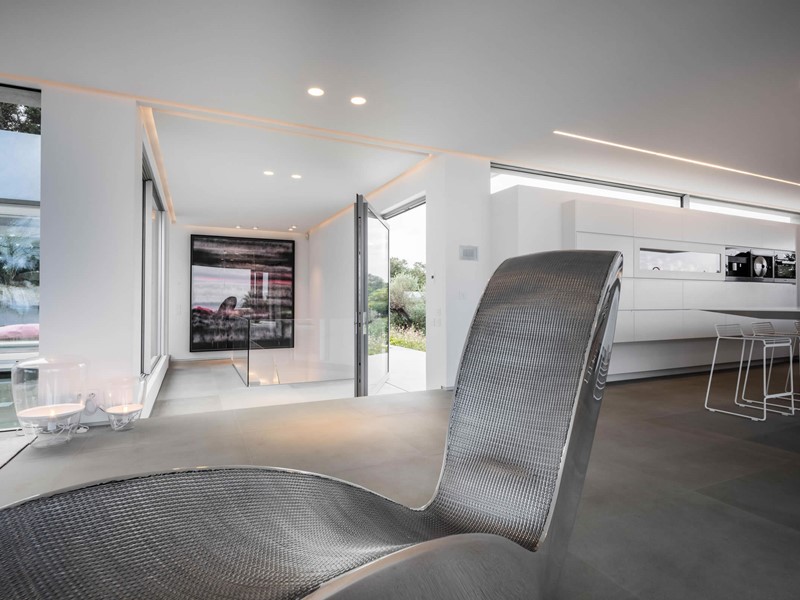 Elegant Design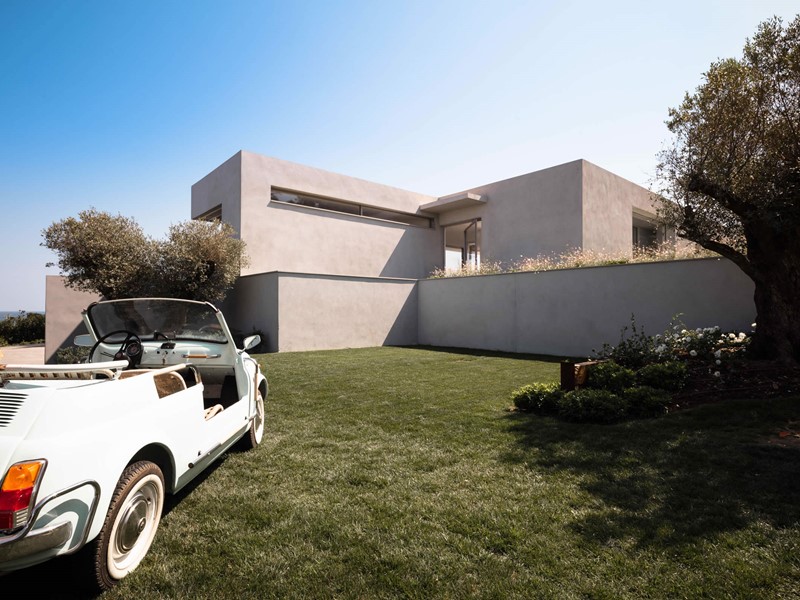 Slick Modern Living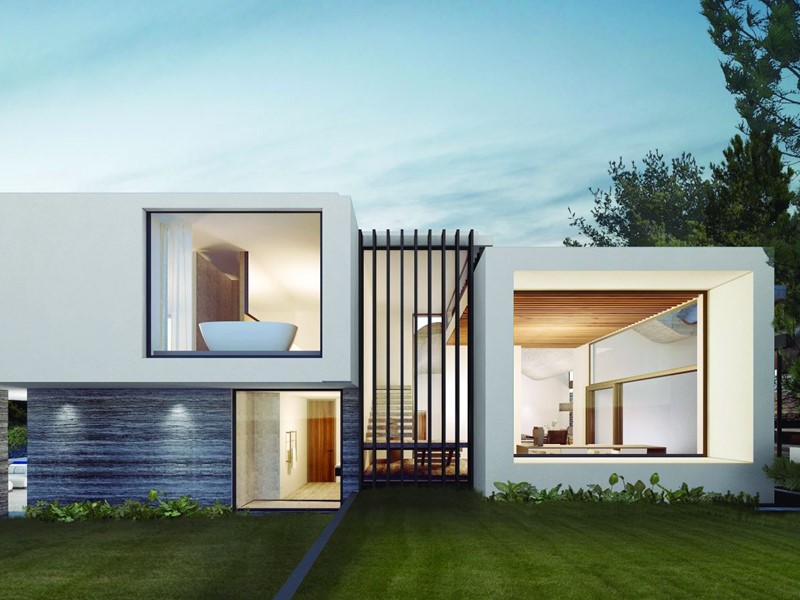 Less Frame - Better View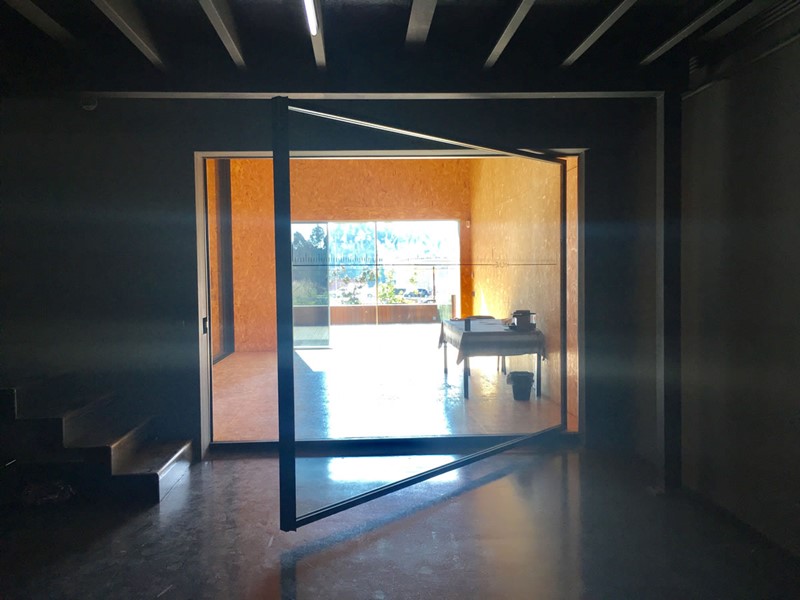 Up to 300kg Per Door