Specialist Glass Products
---
Our fire-resistant and blast-proof glazing range can be seamlessly integrated with your standard glazing, windows and doors. As you would expect, all of our specialist glazing installations meet regulatory standards, comply with local building regulations and come with a 10 or 25 year product guarantee.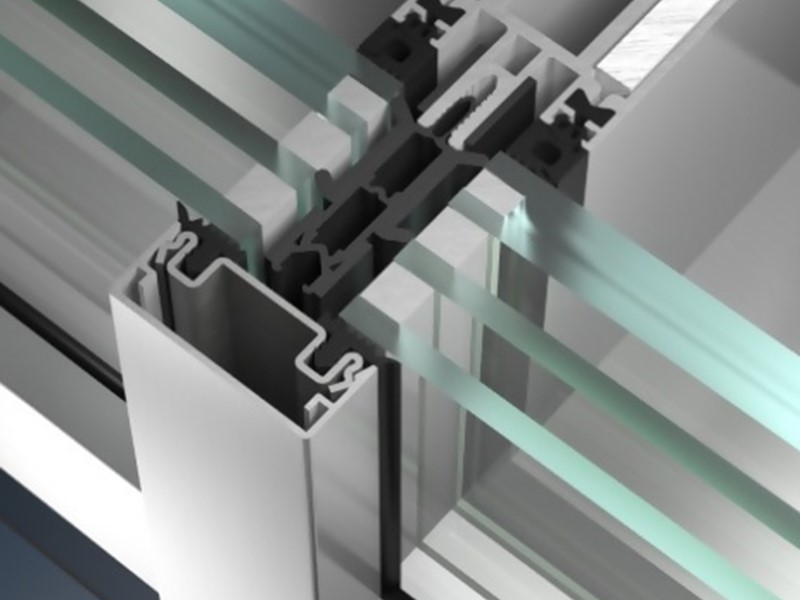 Custom Made

10 Year Guarantee

Fire-Resistant
Schüco multi-purpose fire-resistant glazing meets resistance classes F30 and G30 whilst still offering a modern, seamless aluminium fire-resistant façade. Where required, the fire-resistant glass can be seamlessly integrated with your non-fire-resistant standard glazing and doors.
Technical Specification
---
Product Type

Product Type

Schüco Fire-Resistant Glazing

Glazing

Fire-resistant façades with 50mm and 60mm face widths

Fire Resistance

30 minute fire resistance

Thermal Insulation

Highly thermally insulated fire protection

Security

Burglar resistance to RC2 (WK2)

Integration

Seamless integration from fire-resistant façade to standard façade

Guarantee

10 Year Product Guarantee
Product Features
---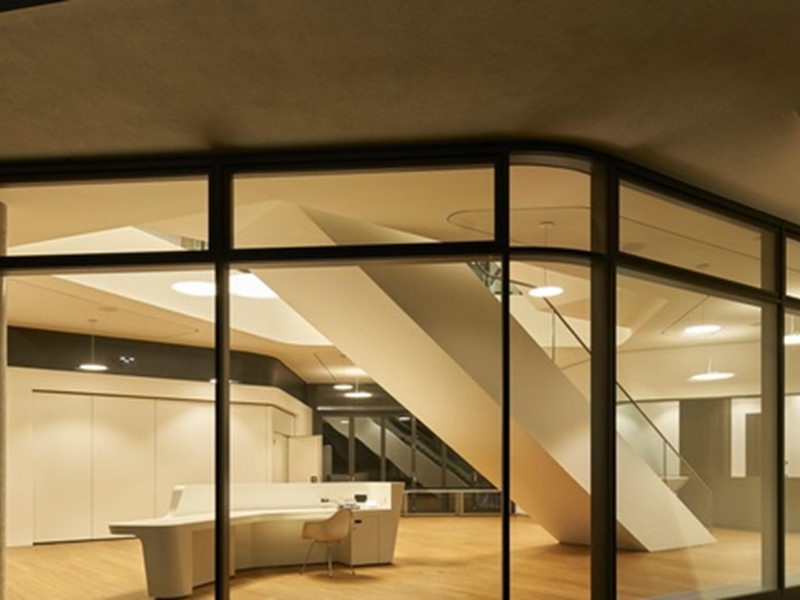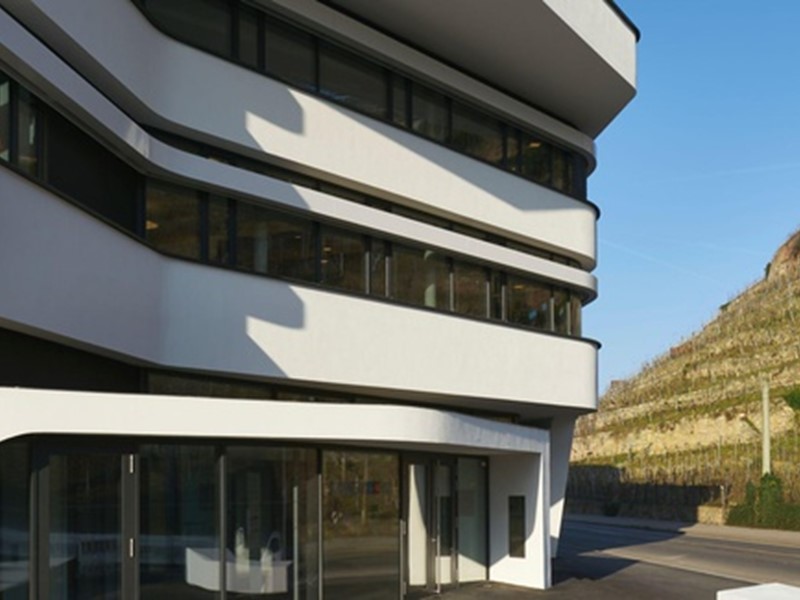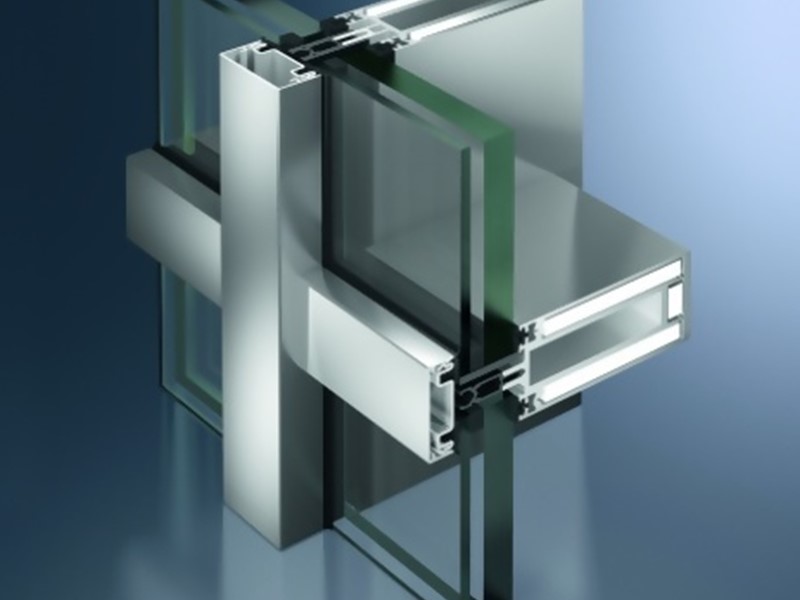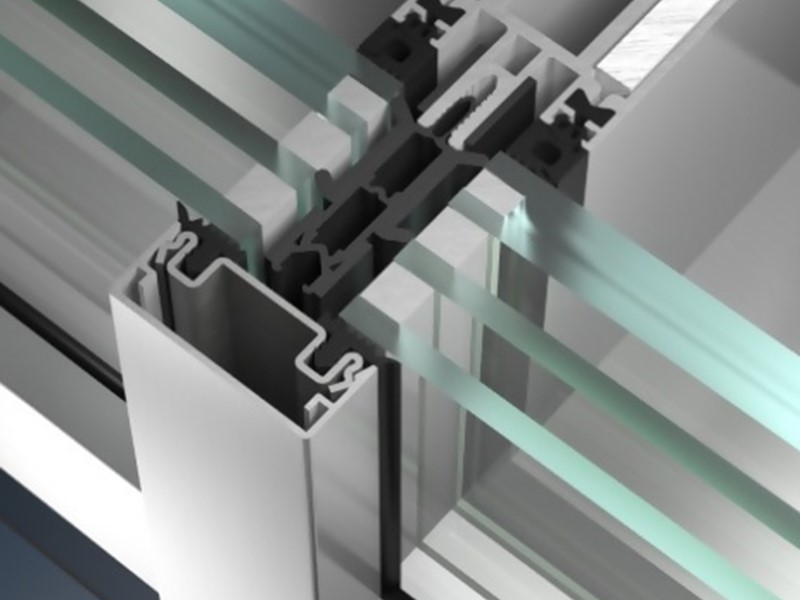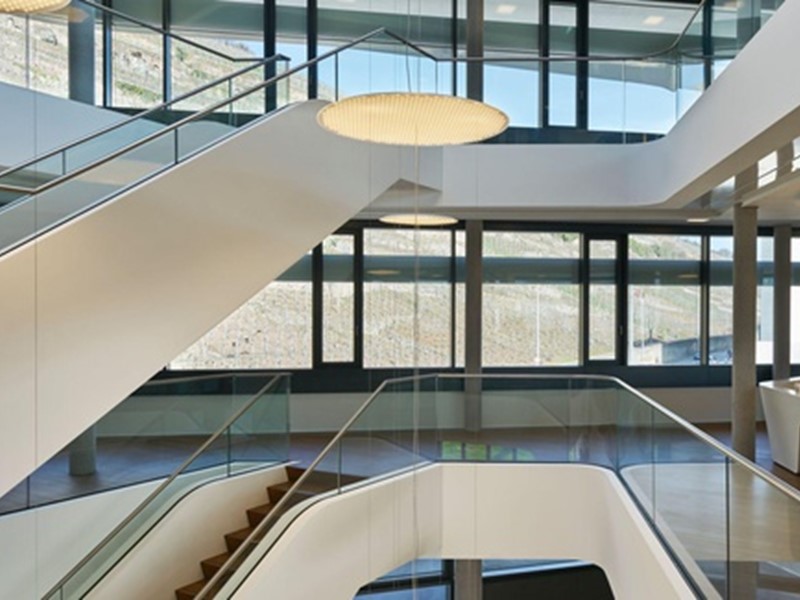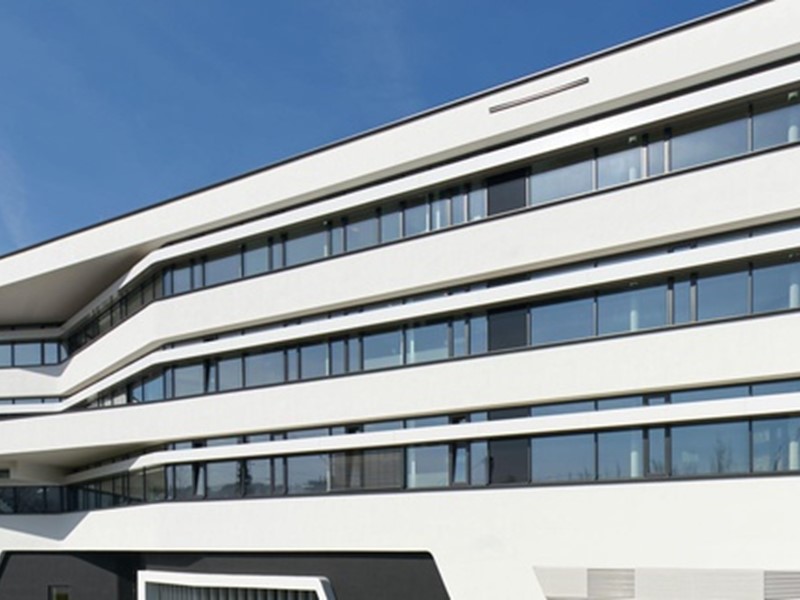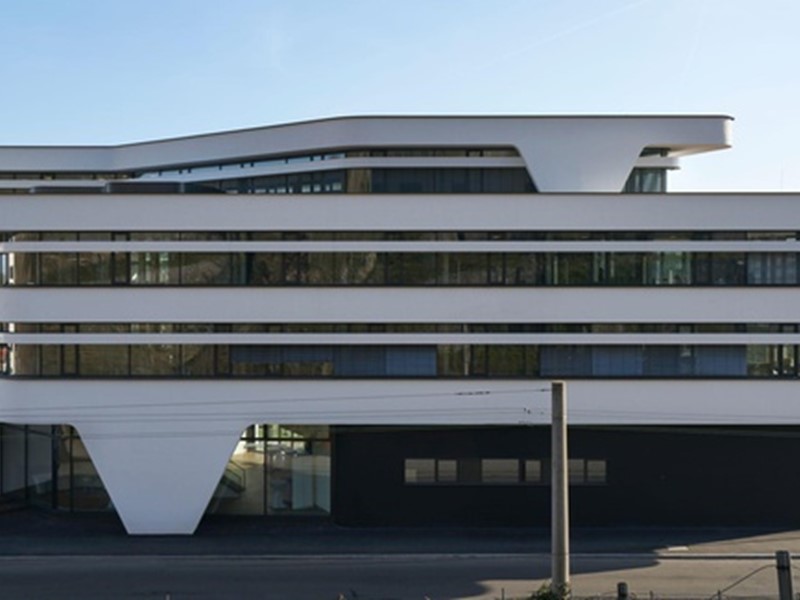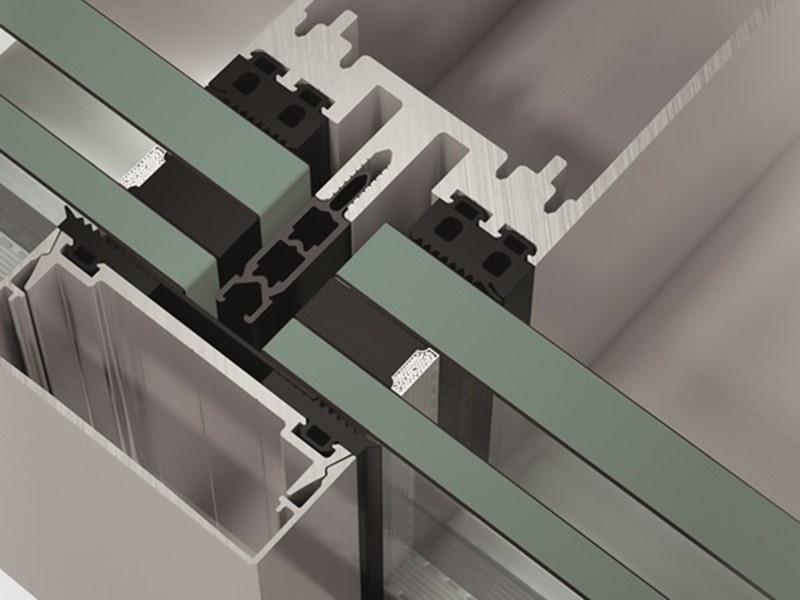 Custom Made

10 Year Guarantee

Blast Proof
The Schüco blast-resistant glass systems have the same sight line as the standard glazing systems, can be seamlessly integrated into the project appearance. Secure yet unobtrusive.
Technical Specification
---
Product Type

Product Type

Schüco Blast Proof Glazing

Glazing

Certified construction FW 60+ with US-GSA approval

Security

Burglar resistance to RC2 (WK2)

Integration

Seamless integration from fire-resistant façade to standard façade

Guarantee

10 Year Product Guarantee
Product Features
---