Slidalite Glassbox Electric Rooflights
---
Automatic Electric Sliding Glass-Box Rooflights with Rain Sensor.
The Slidalite electronic sliding/opening rooflights provide one-button access your roof space.. and peace of mind when it rains!
Smart Technology

Custom Made

100's of Colours
Slidalite Glassbox Electric Rooflight Features...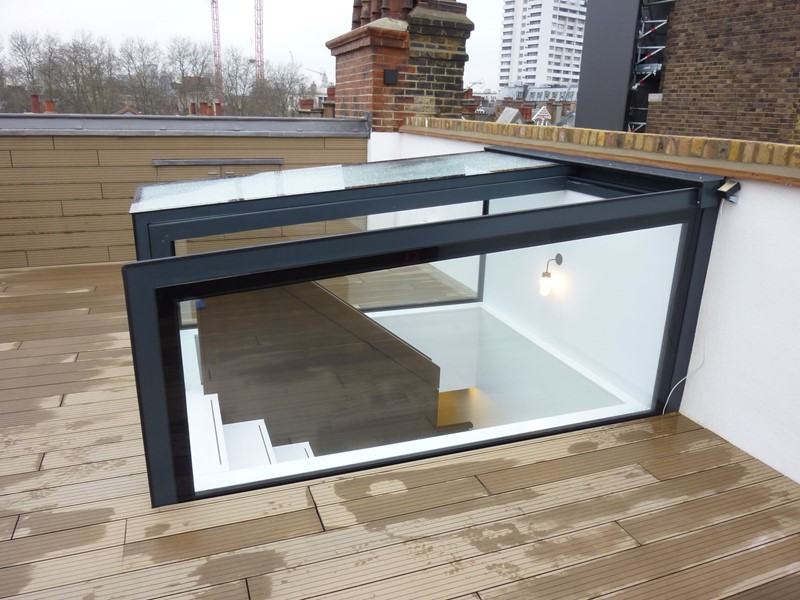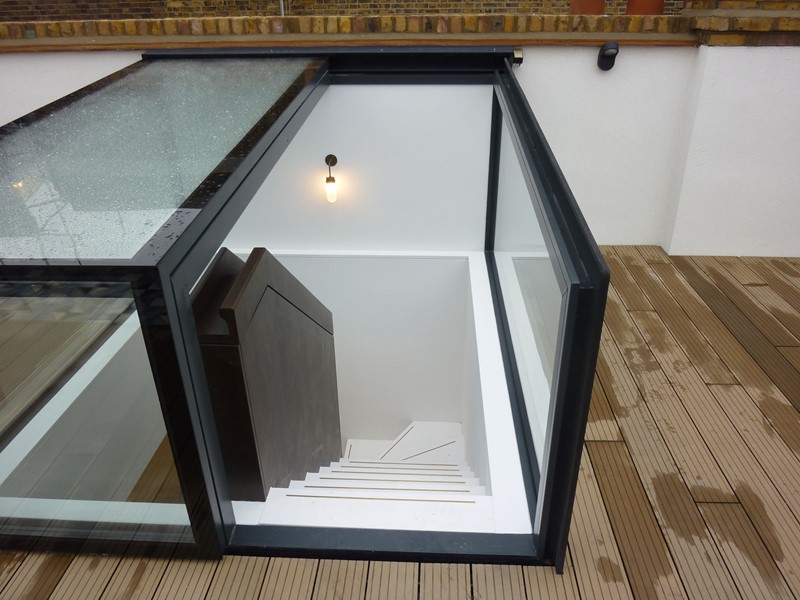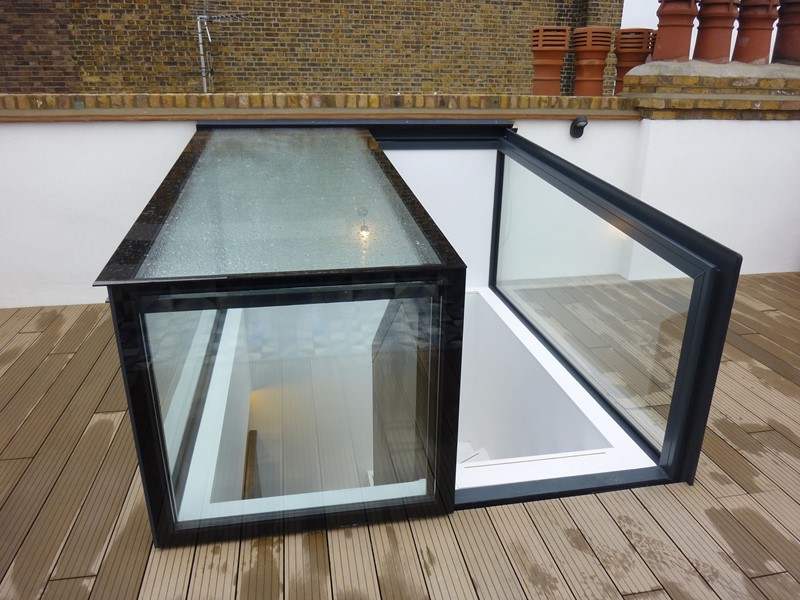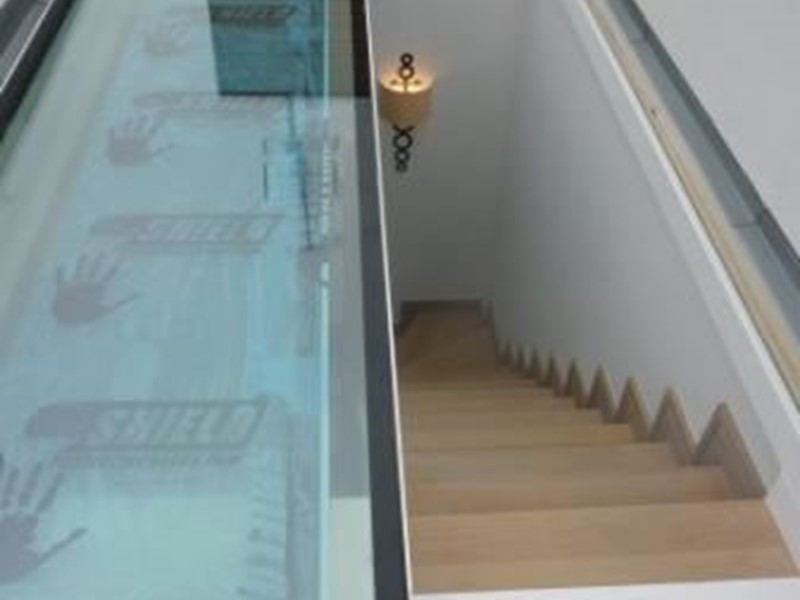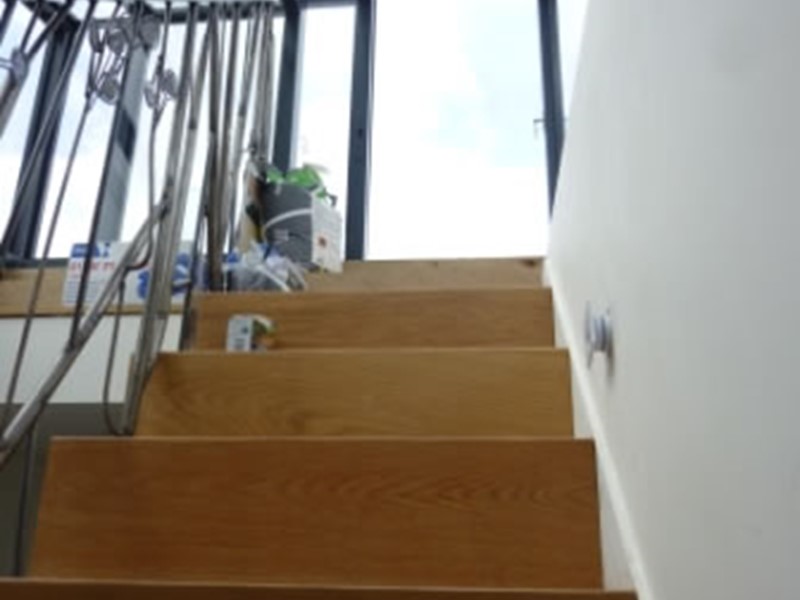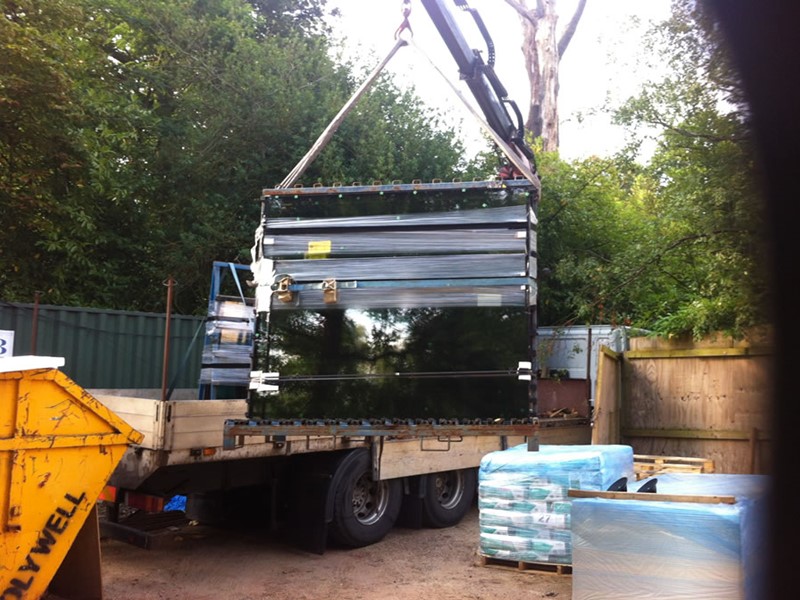 ---
Slidalite Glassbox Electric Rooflights: Technical Specification
---
Slidalite - The ultimate in Electric Roof-Top-Access Convenience
Every electric sliding roof light we make has built-in, hidden, electronic solid-state controls with battery backup as an optional extra if required, speed control and of course a quiet and efficient operation.
We offer several different designs, shapes, sizes and glazing options, which all provide something slightly different to complete your project and to give you all the options you need to open up the roof and let the outside in.
We install all our own products with fully trained members of staff and with our design team and engineers we can accommodate all projects from residential to commercial (offices, retail outlets etc.).
We can even make your roof lights remote controlled... Including rain sensors, proximity detectors, thermostats and keypad override systems. Slidalight electric rooflights can even be connected to your building management system using the integrated plug-and-play electronics to fit perfectly in to your smart home system. 
Our Slidalite Electric Sliding roof light systems can be used in both residential houses and large commercial buildings. All you need is a roof space and a little imagination.
---
Slidalite Electric Glassbox Rooflight Gallery
---