Latest News Catch up on whats happening...
---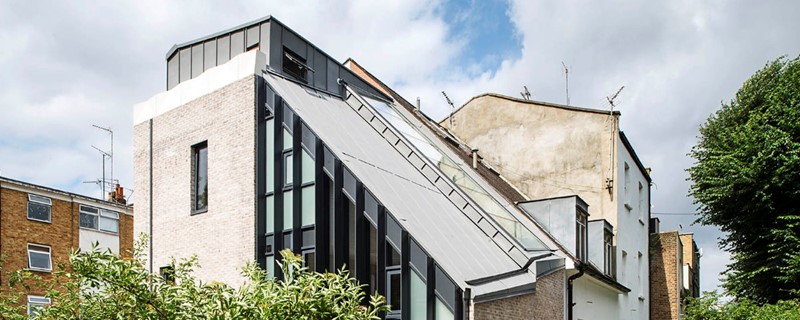 Considering a structural glass extension for your home, but still have questions? This guide covers everything you need to know about glass extensions for houses.
Read Full Article >
---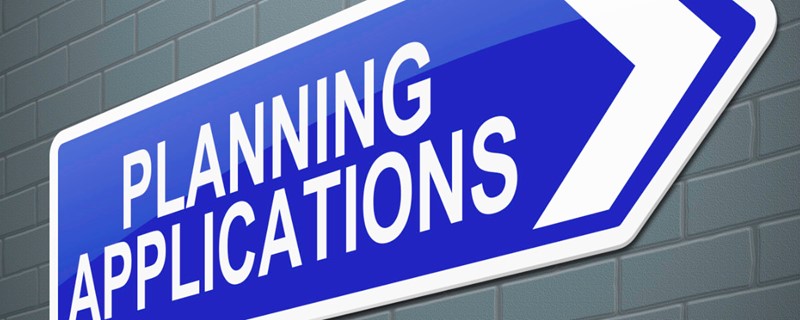 There seems to be a big grey cloud that shadows planning laws – Common sense dictates that you can't stick a massive extension on the side of your home, or build a bungalow on your lawn without clearing it with planning, but what about adding or replacing your windows and doors?
Read Full Article >
---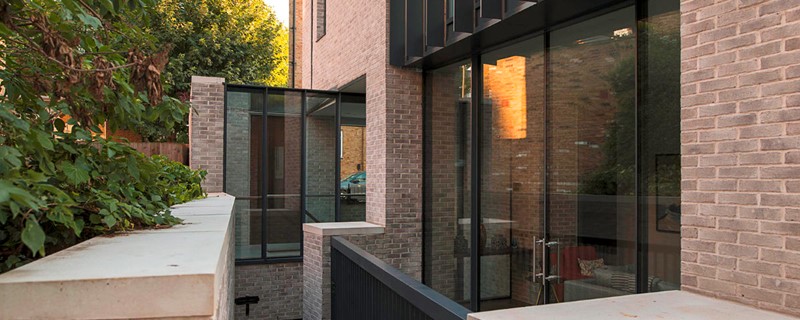 Is your home starting to feel a bit snug? Perhaps your family has expanded beyond your original walls; sounds like time to think about an extension.
Read Full Article >
---