air-lux Sliding Smart Window System
---
The air-lux Sliding Smart Window System is a beautifully modern window solution that can be operated with voice control via Siri or Alexa; or touch surface and remote control. The window system also includes an innovative automatic inflating casement seal that enables a 100% airtight seal - Providing the best impermeability in the industry.
Custom Made

Smart Technology

10 Year Guarantee
air-lux Sliding Door Features...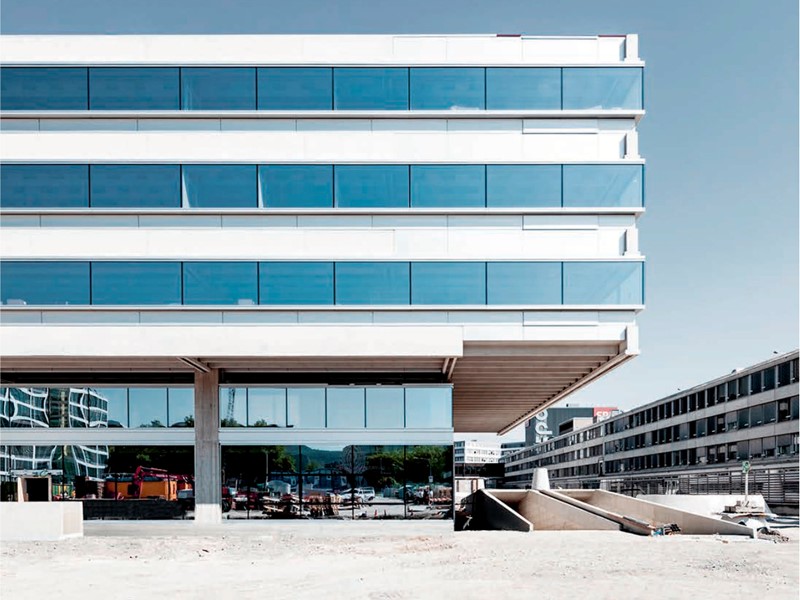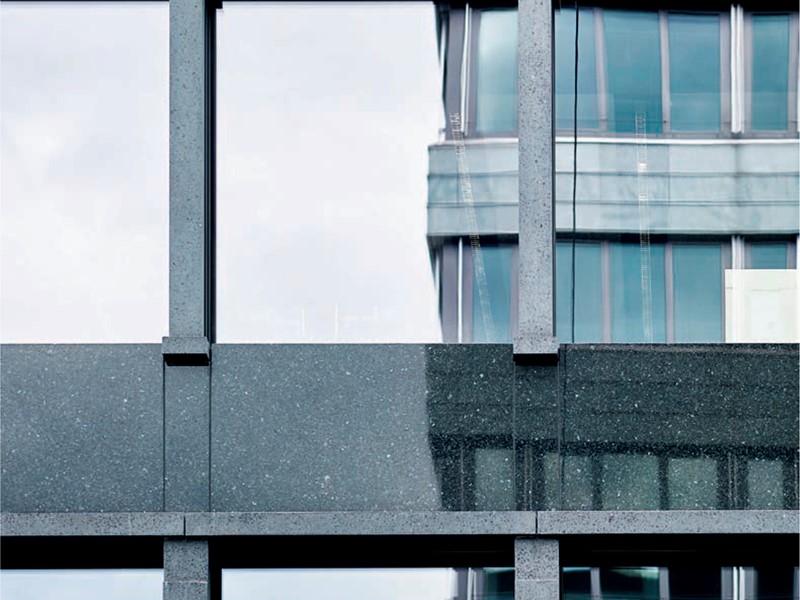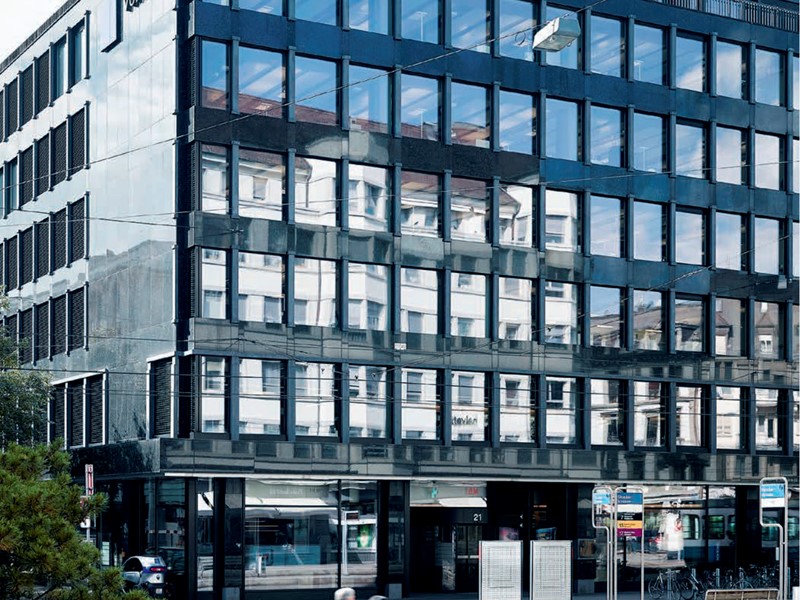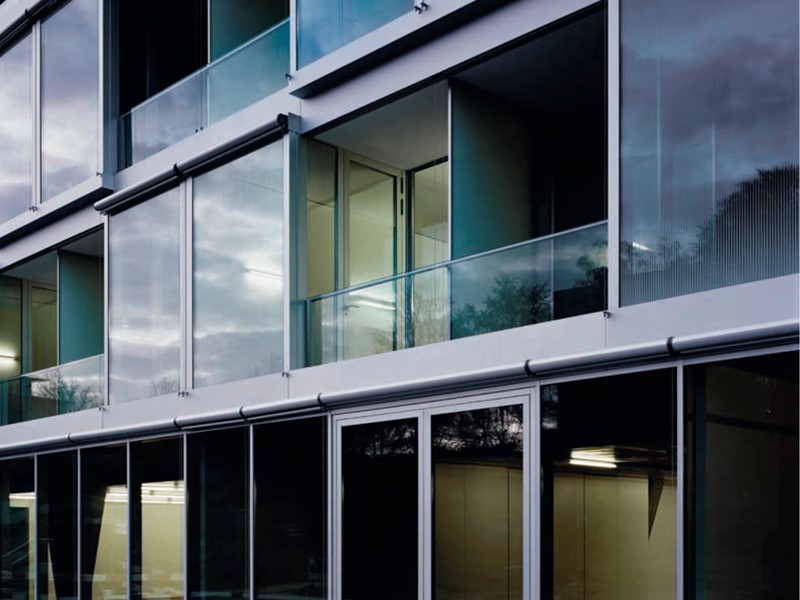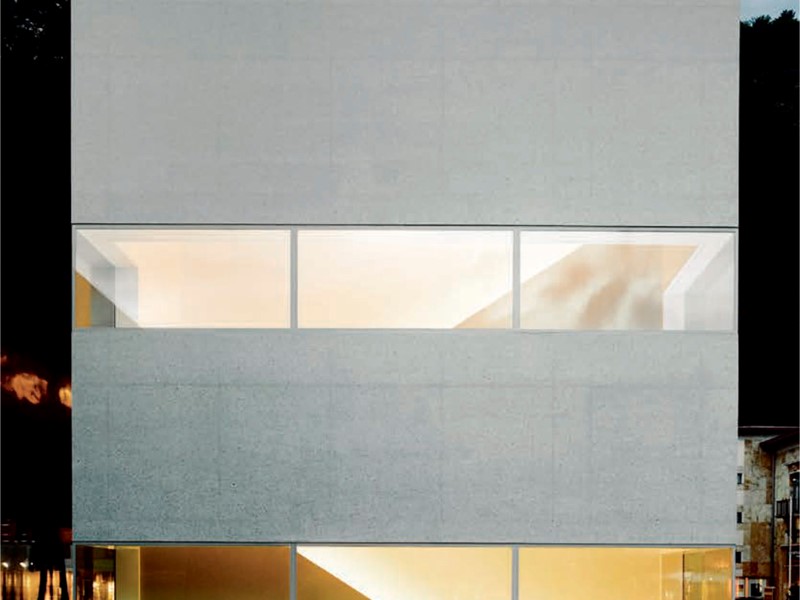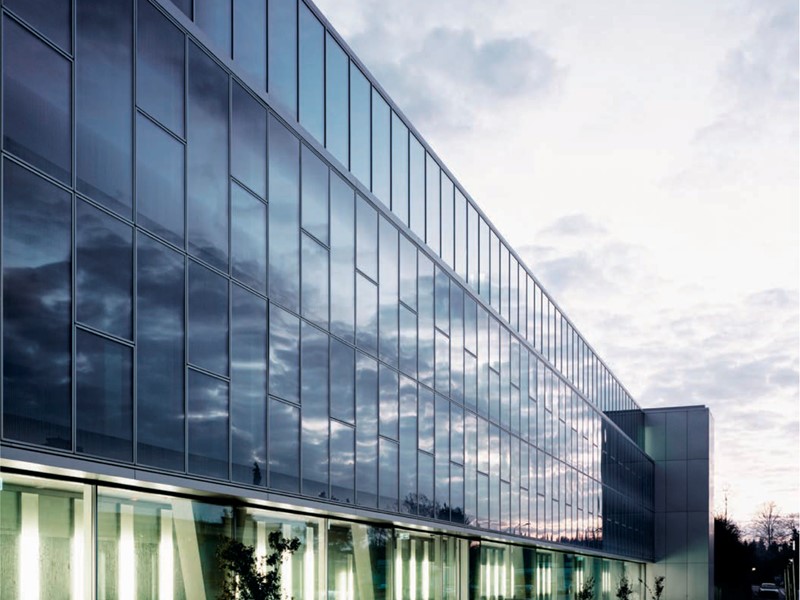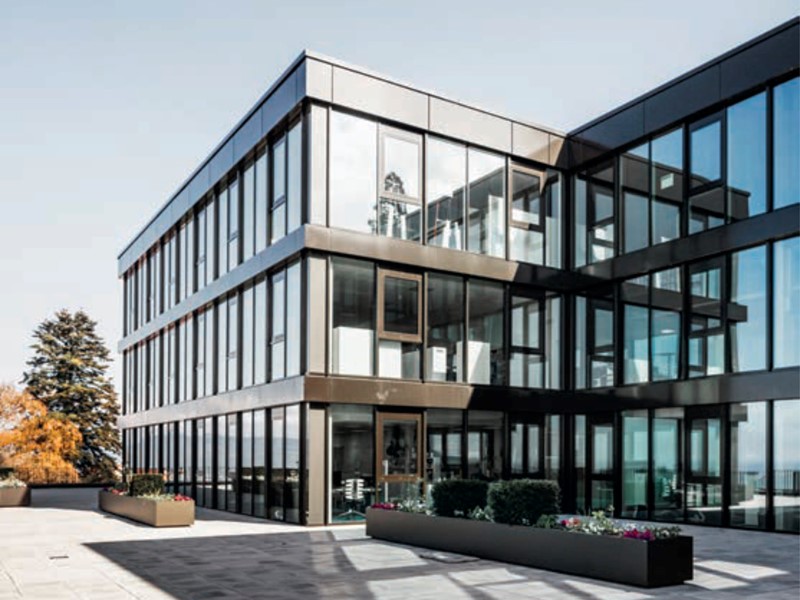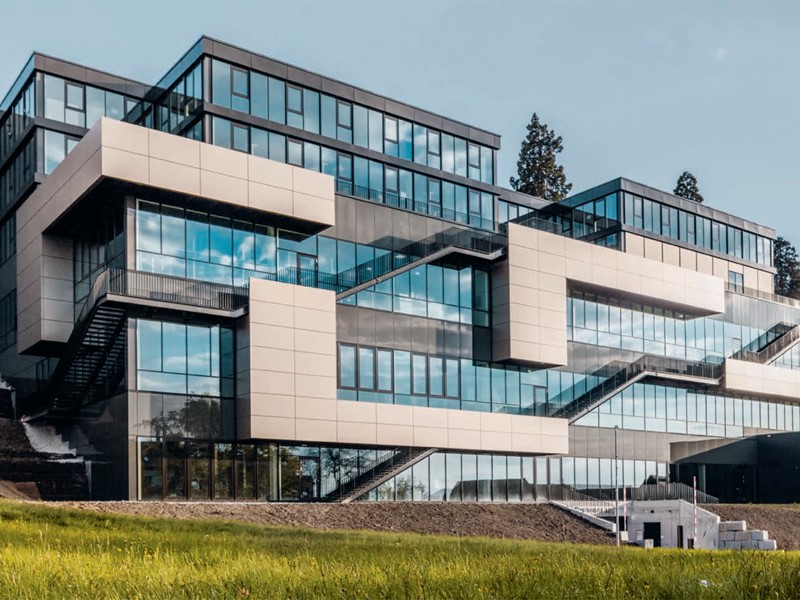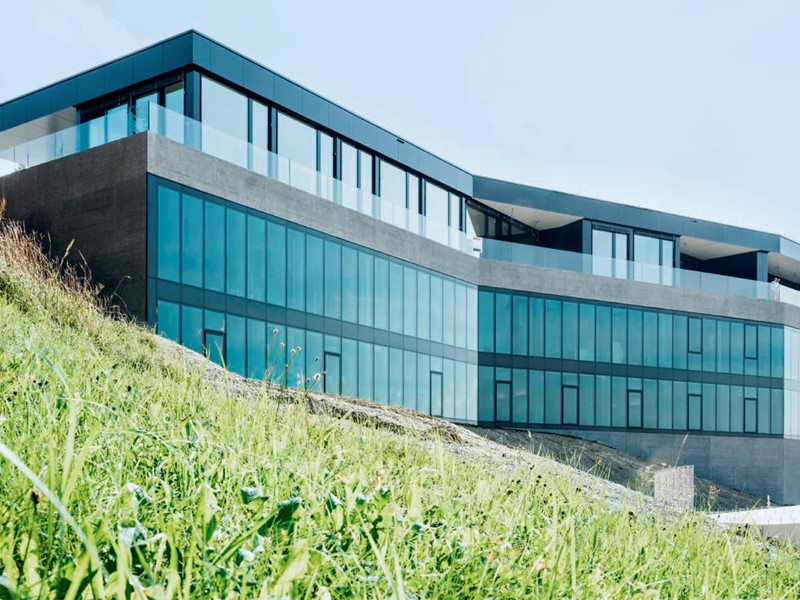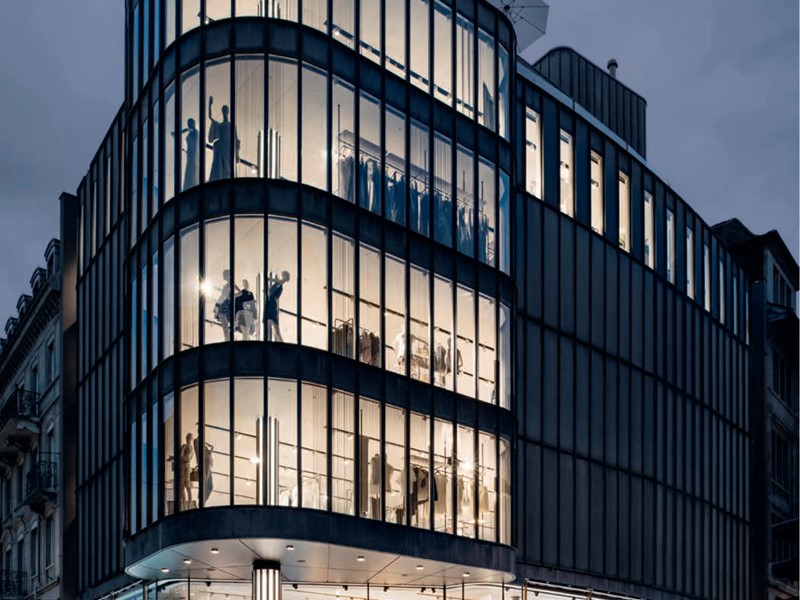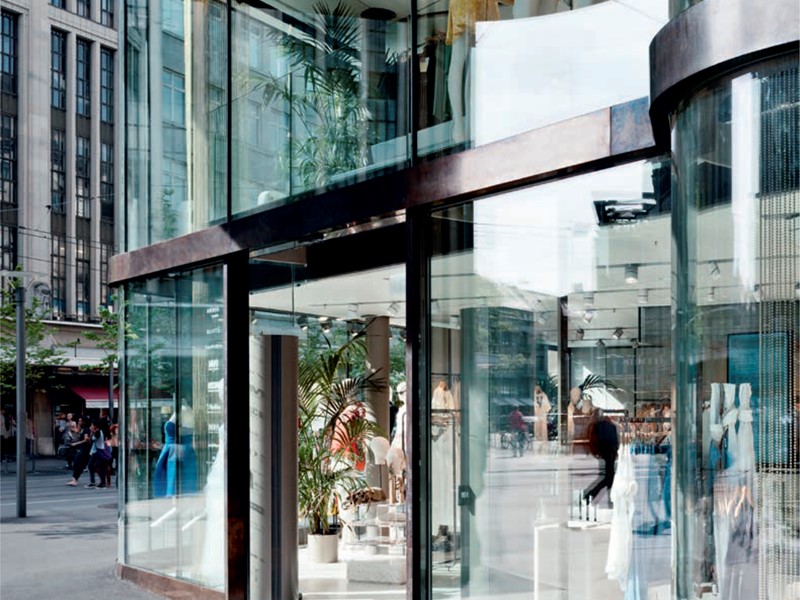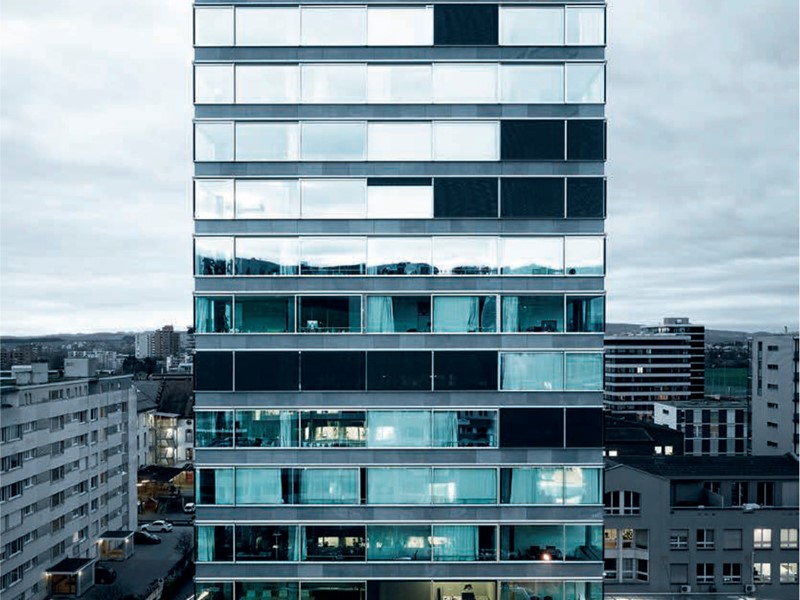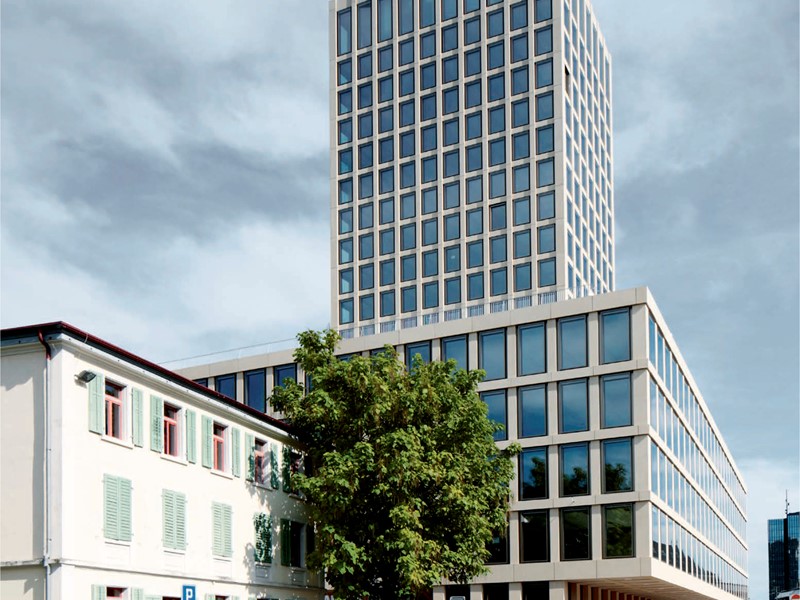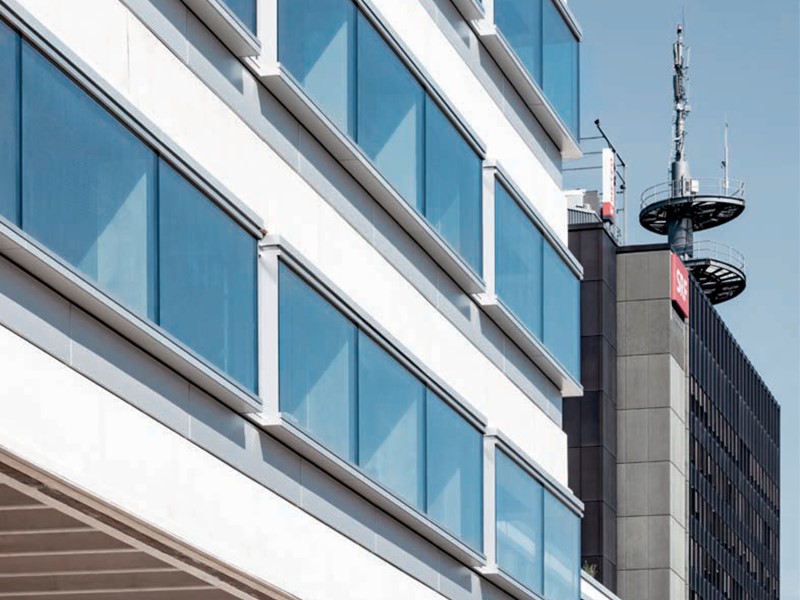 ---
air-lux Sliding Smart Window System: Technical Specification
---
Product Type

Product Type

air-lux Sliding Smart Window System

Configuration

Multiple Door, Window & Fixed-Pane Options

Material

Aluminium frame with wood and/or solid bronze

Fittings

All runners, guide rollers, latching and locks constructed from high-grade steel

Glazing

Double or Triple Glazing as standard. Laminated safety glass, Alarm glass & Bullet-proof glass available as options

Security

Multi-dead locks

Wind Resistance

(EN 12210) class C4 / B4

Air permeability

(EN 12207) class 4

Water Resistance

(EN12208) class E1500

Noise insulation

(EN 14351-1)

Guarantee

10 Year Product Guarantee
Innovative inflatable casement seal provides a 100% airtight seal

Can accommodate sliding panels in various directions

Building Regulations compliant

Available in multiple styles and colours

Can be matched with air-lux sliding doors, windows and fixed-glazing panels

Double and triple glazing as standard

Energy and/or solar reflecting glazing coatings
As you would expect, the The air-lux Sliding Window System can be configured in multiple arrangements, sizes, finishes and opening types.
Special Opening Solutions
The patented air-lux pneumatically sealed system not only enables horizontally opening sliding windows, but is also well-suited for vertical opening from bottom to top/top to bottom, diagonally sliding, open upwards and/or downwards etc. It can even incorporate curved glazing. In all of the configuration the self-inflatable seals ensure the opening casements are 100% airtight.
The air-lux patented sealing system is also available in our air-lux sliding external door and fixed glazing ranges.