MFP75 Lumi Flush Glazed Windows
---
Your perfect house should reflect you, your world, and how you choose to live in it.
See your living space in the best light possible with a brand new style of glazing. Minimalist, flush glazed, wall to wall glass that brings a new level of brightness to every aspect of your home.
Lumi Flush-Glazed Windows Features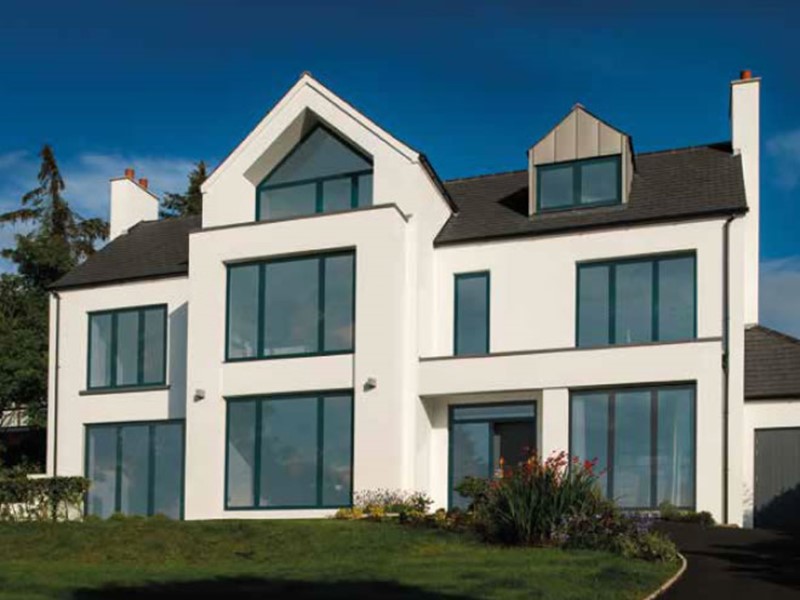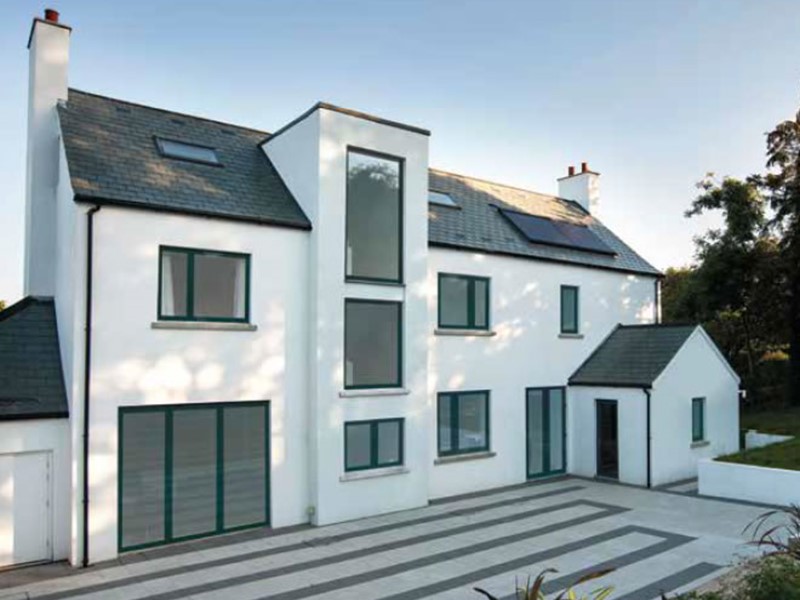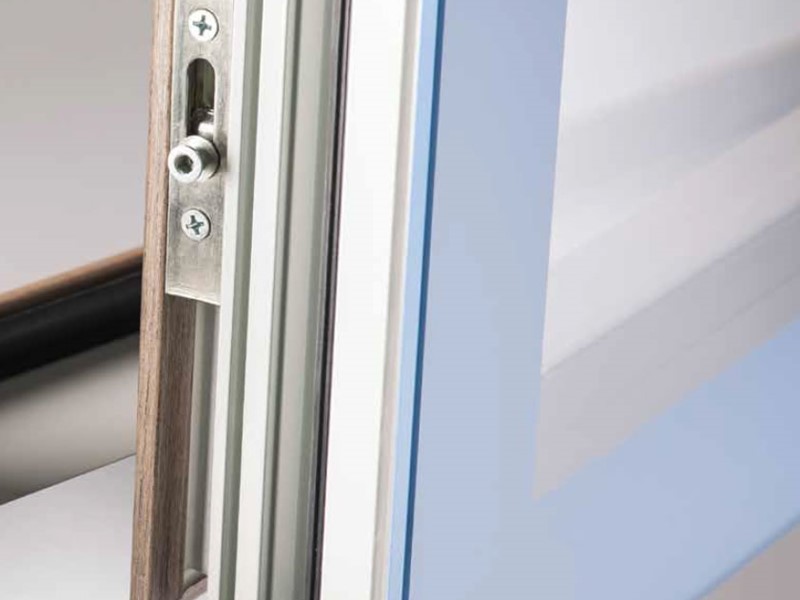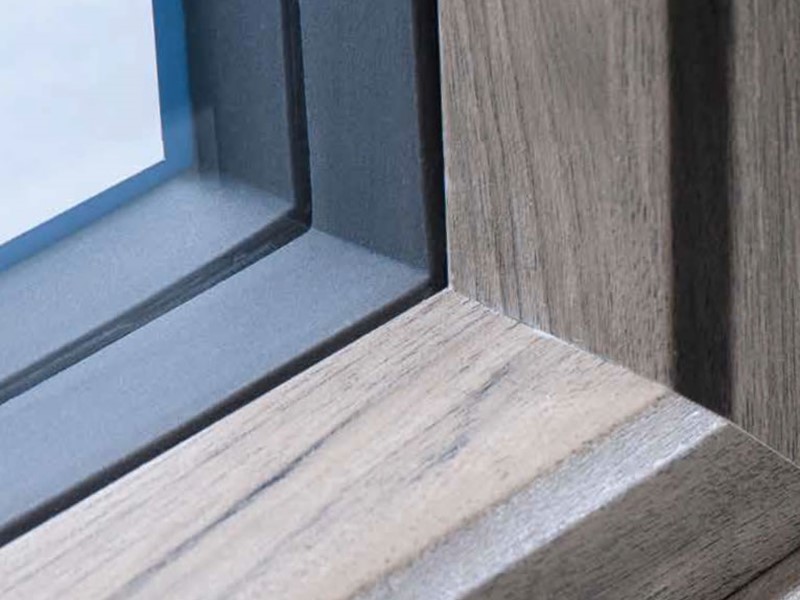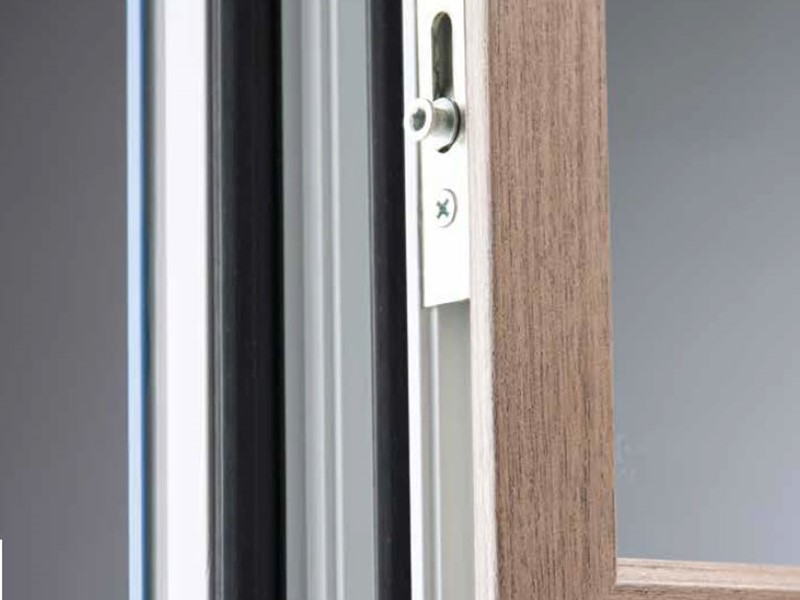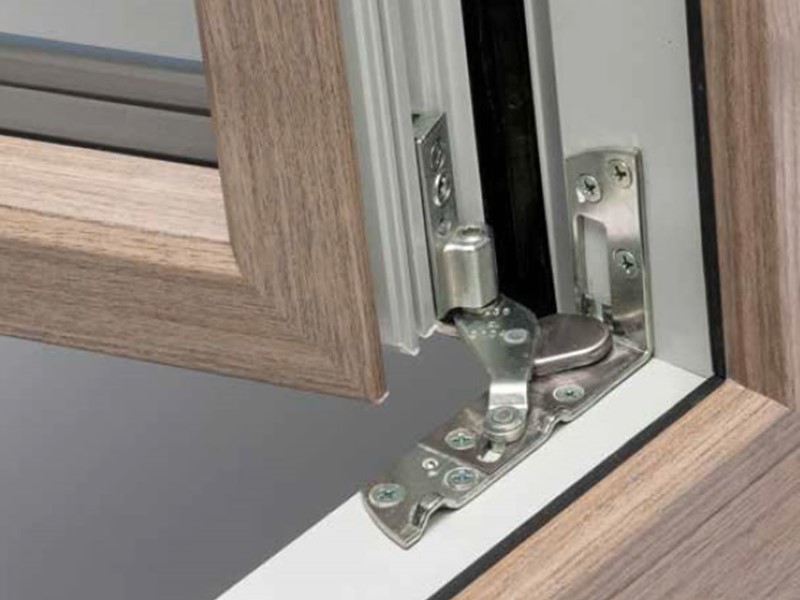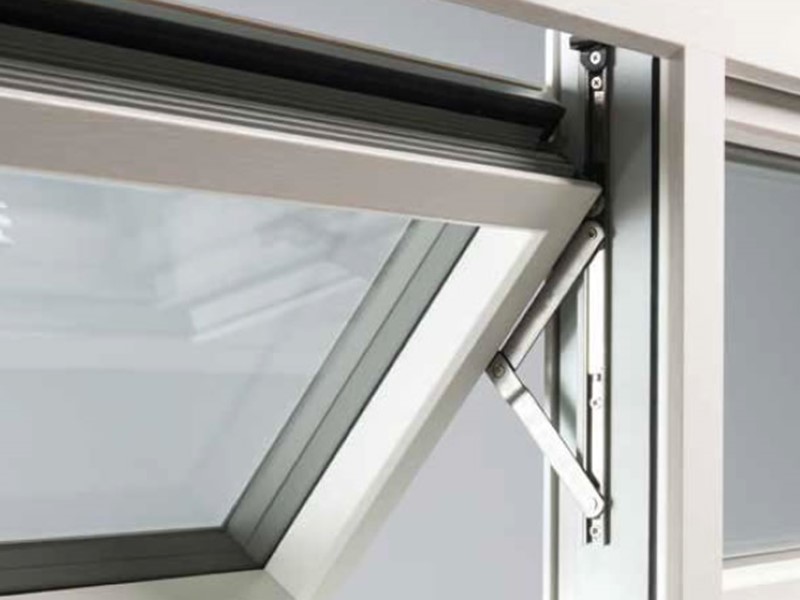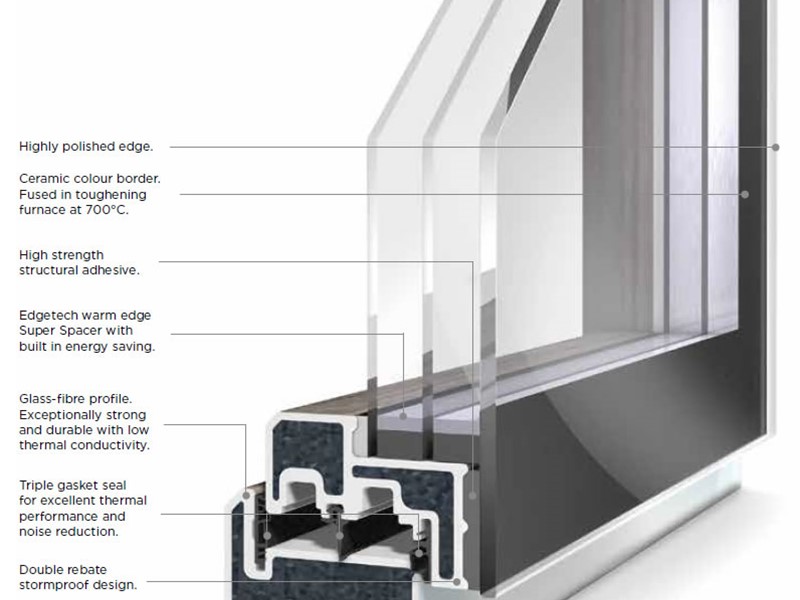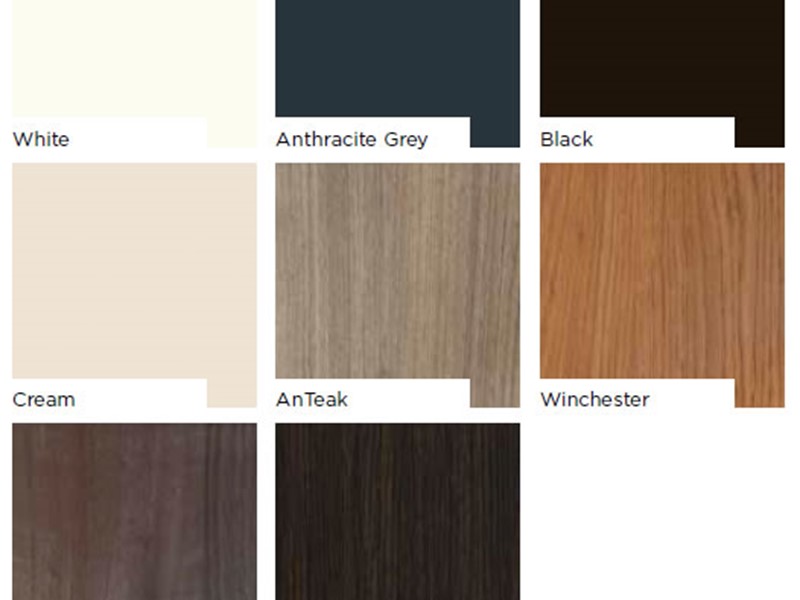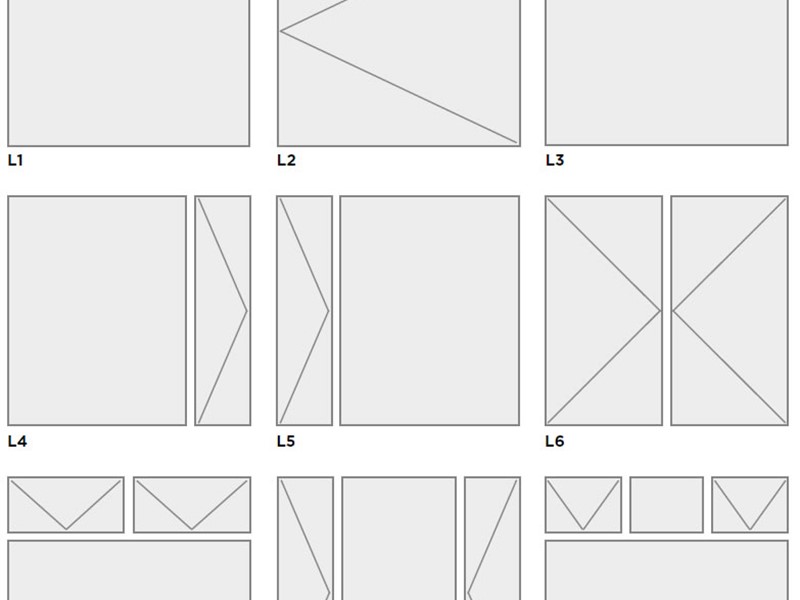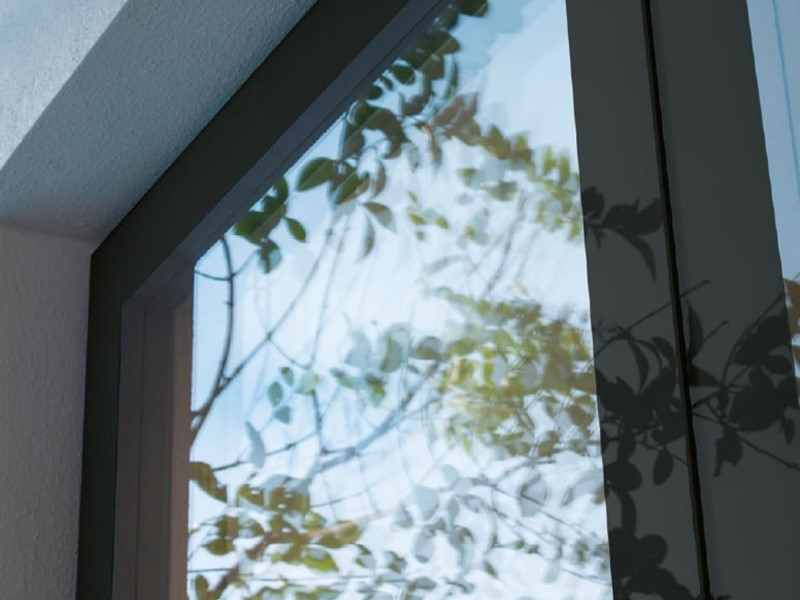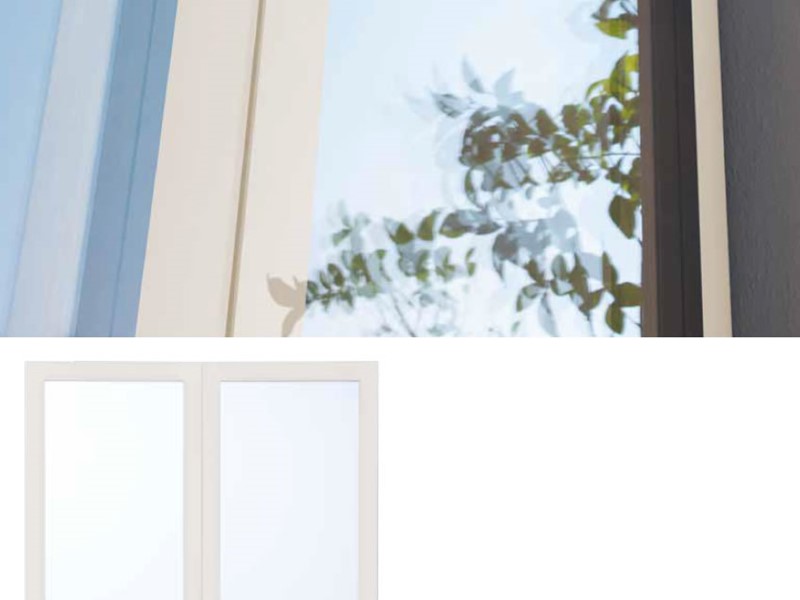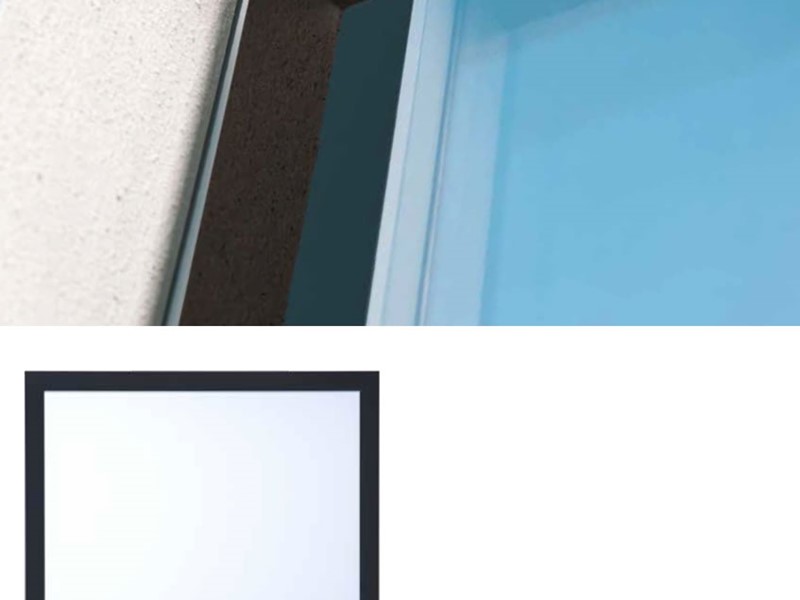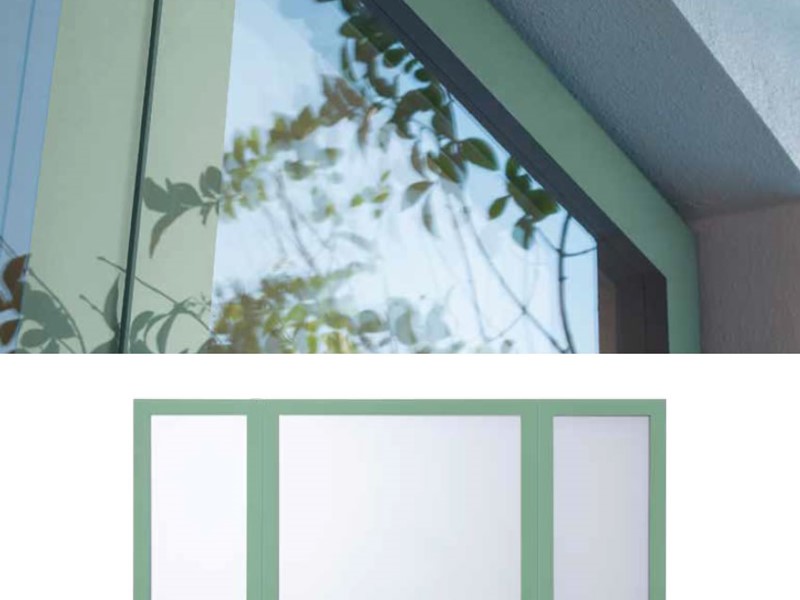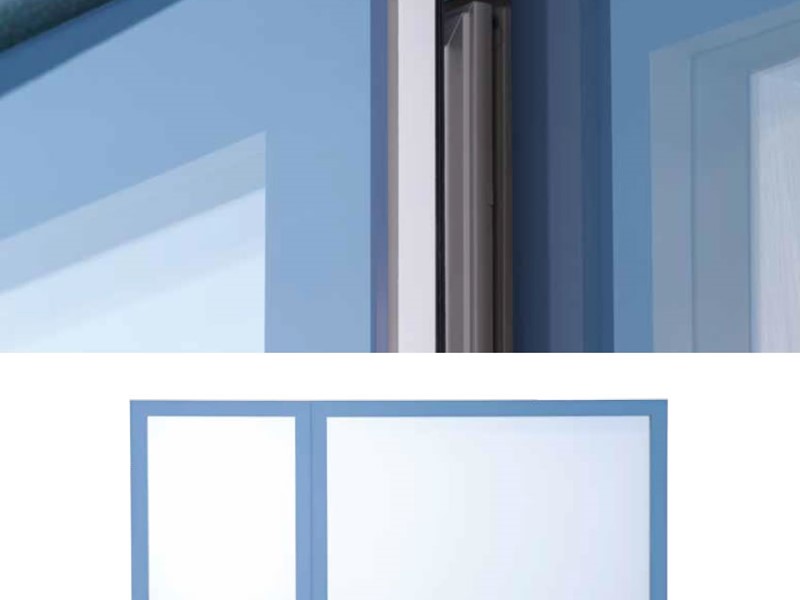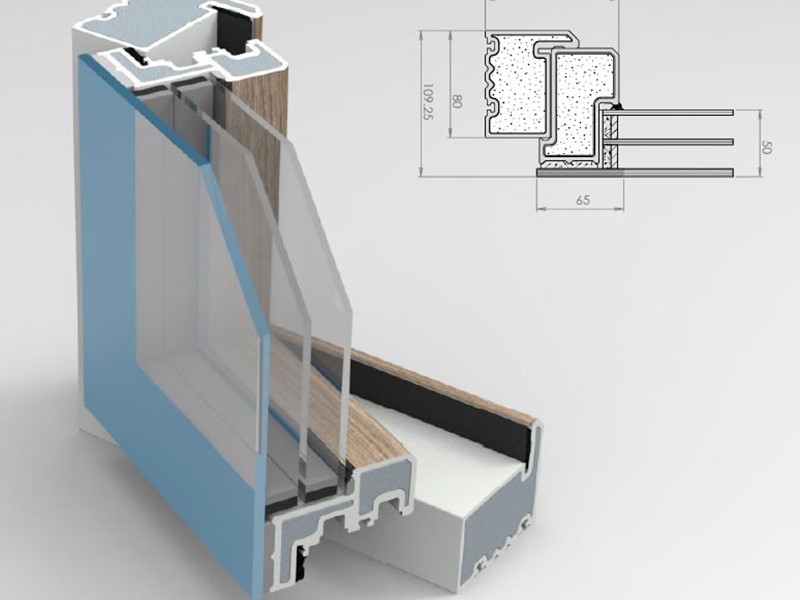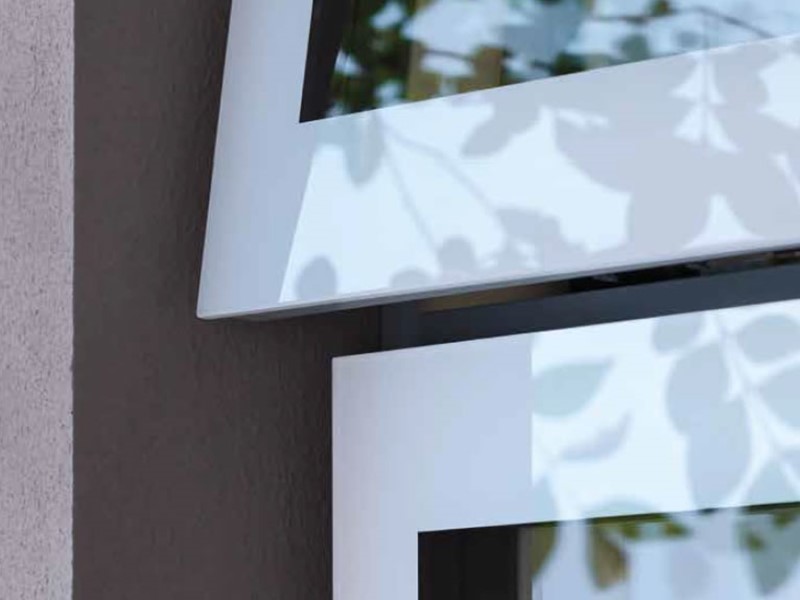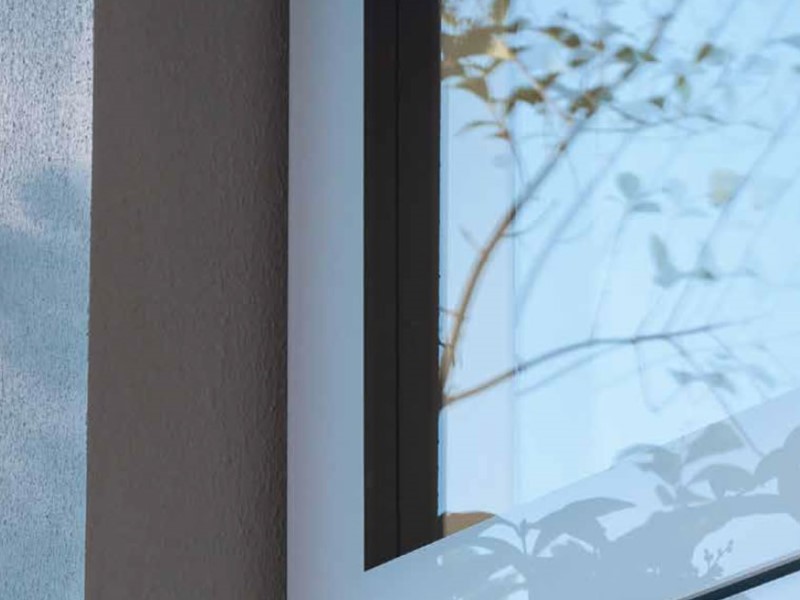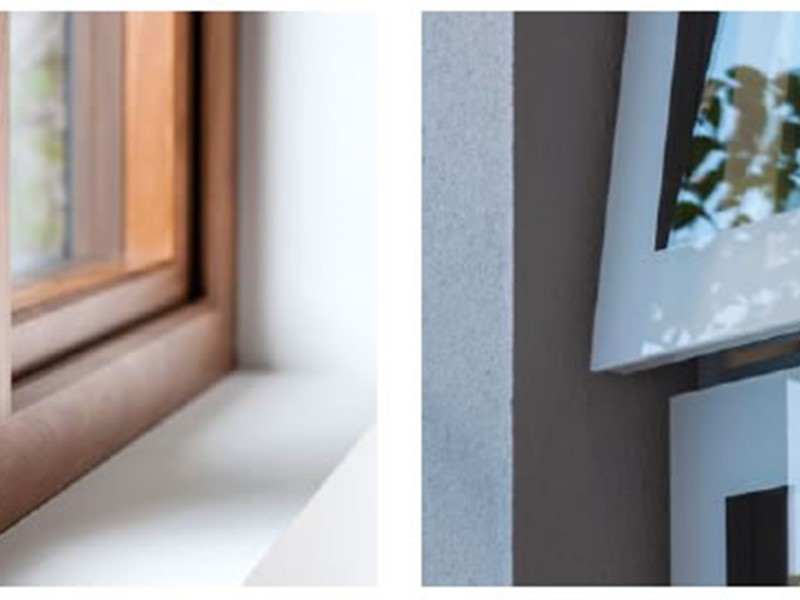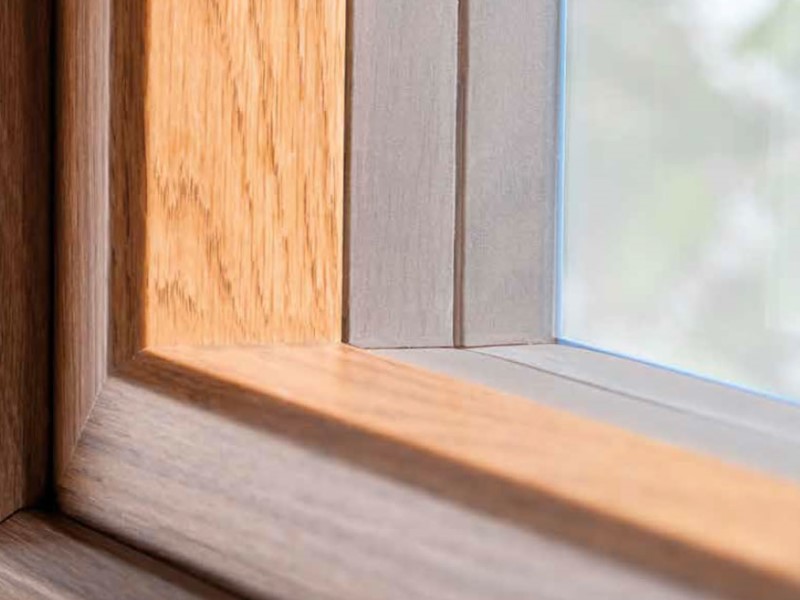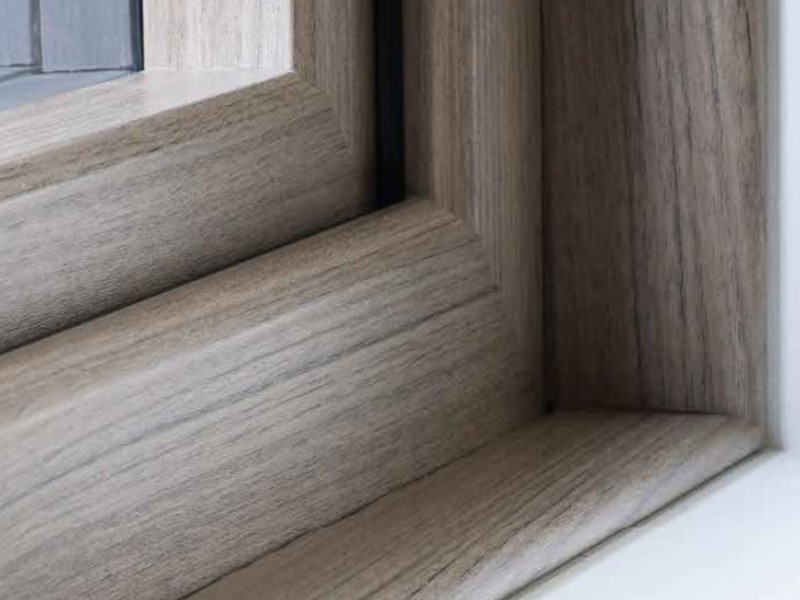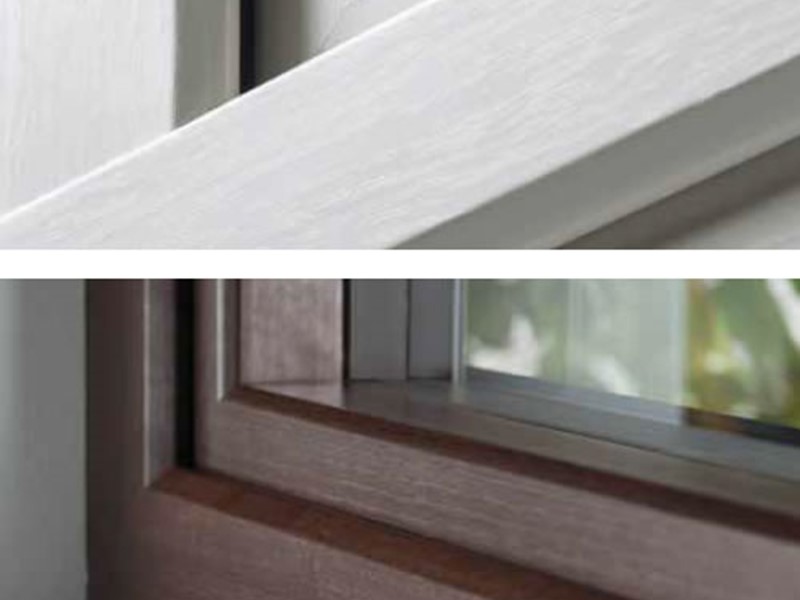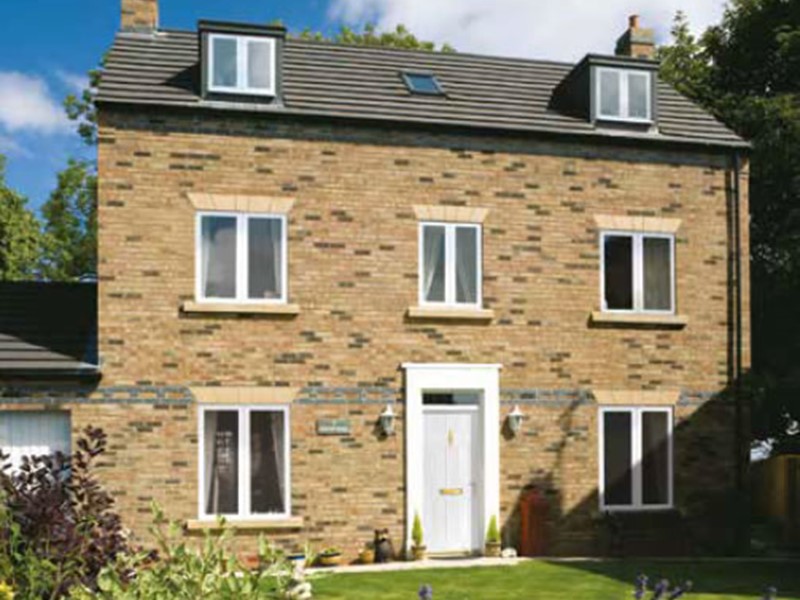 ---
MFP75 Lumi Flush Glazed Windows: Technical Specification
---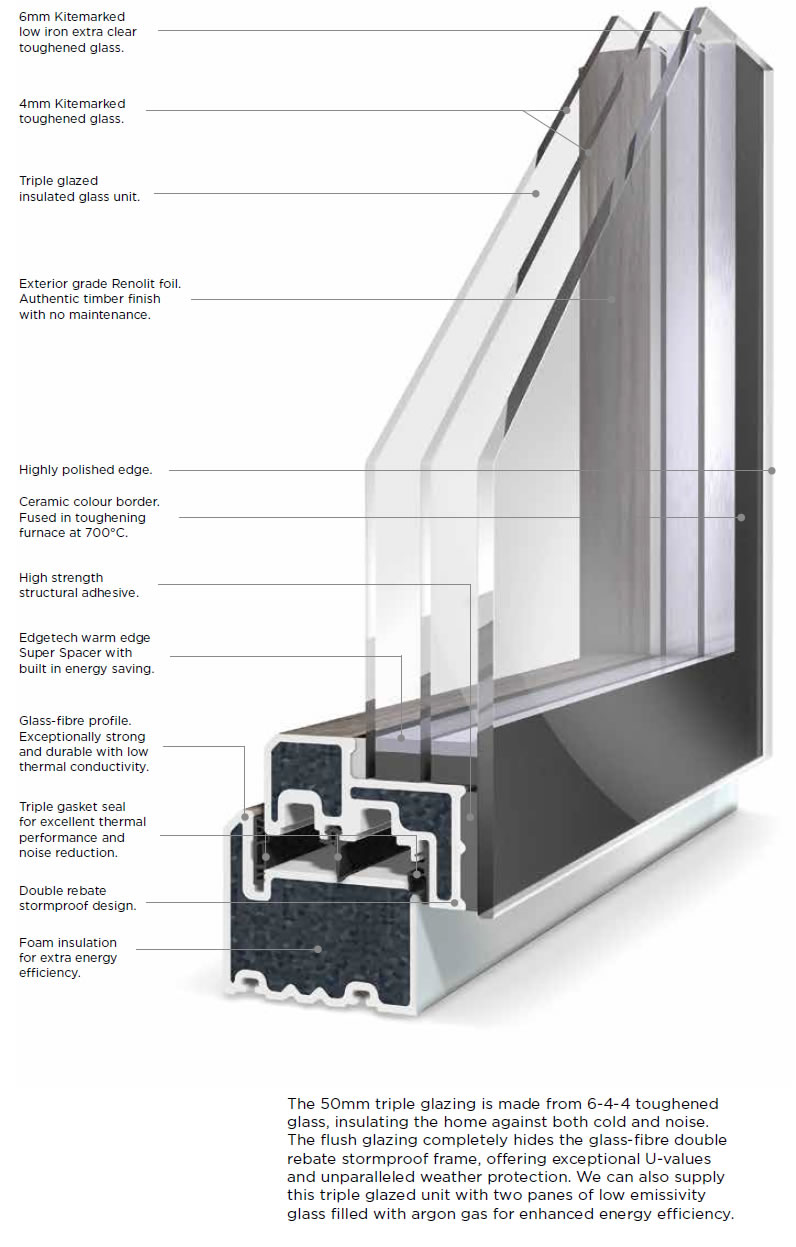 Residential and Commercial Glazing
We offer a huge choice of shapes, sizes, finished and mechanisms; Including (but certainly not limited to) side hung, top hung, open-out and parallel opening casements.
Flush Triple Glazed Windows
The SLW75 Lumi range is a groundbreaking new range of customisable, matching frameless windows. With their completely flat, uninterrupted profile, these radically styled windows bring a wall of light to your home.
Hidden under the ceramic colour lies the secret to the SLW75's strength - Energy efficient triple glazing that has been structurally bonded to an internal core of high strength, glass-fibre reinforced profiles.
This intelligent piece of engineering is the first of its kind on the market, bringing all the design benefits of frameless glazing with all the strength, security and internal styling of more traditional aluminium windows and doors.
External Window Colours & Finishing
A subtle band of ceramic colour has been fused at extremely high temperature to the glass inside the glazing unit. Available in eight different finishes, all colours are protected from the elements reducing the possibility of fading over time. Plus, no external frames mean that maintenance and cleaning are every bit as minimal as the styling.
All window combinations are available in a variety of sizes and are custom made for your home.
Internal Window Colours & Finishing
A consistent, high quality finish of architectural detailing can have a surprising impact on the overall success of an interior.
The SLW75 Lumi is one of the only wood or PVC alternatives with an interior finish that can be matched across the trims, window boards and sills of all the windows, doors and flush glazed bi-folds in your home.
Available in a choice of eight styles, four of which are convincing and subtle wood grain finishes, Lumi is the simple way to upgrade your home interiors. An interior finish that can be matched across the trims, window boards and sills.
---
MFP75 Lumi Flush Glazed Windows... in the wild
---