Structural Glass Garden Canopies
---
Our all-season structural glass garden canopies are a great way of getting more usable time from your garden. Long summer days can now be enjoyed for even longer,  transforming your patio into your new oasis of well-being all year long.
The smart, sleek appearance fits perfectly into any architecture and can be fitted in record time thanks to it's mostly off-site prefabrication. For extended all-season enjoyment why not complete your canopy with sliding/pivoting glass doors and screening to form a sealed 'glass house', providing all-round protection from famously unpredictable UK weather. We've can even make those hot summer months of sunshine covered with our made-to-measure shading pack options, shielding you from those rays to keep a pleasant climate beneath the glass canopy.
Our garden terrace canopies are available in either aluminium and/or wood finishes both inside and out.
Custom Made

10 Year Guarantee

Award Winning
Structural Glass Garden Canopy Features...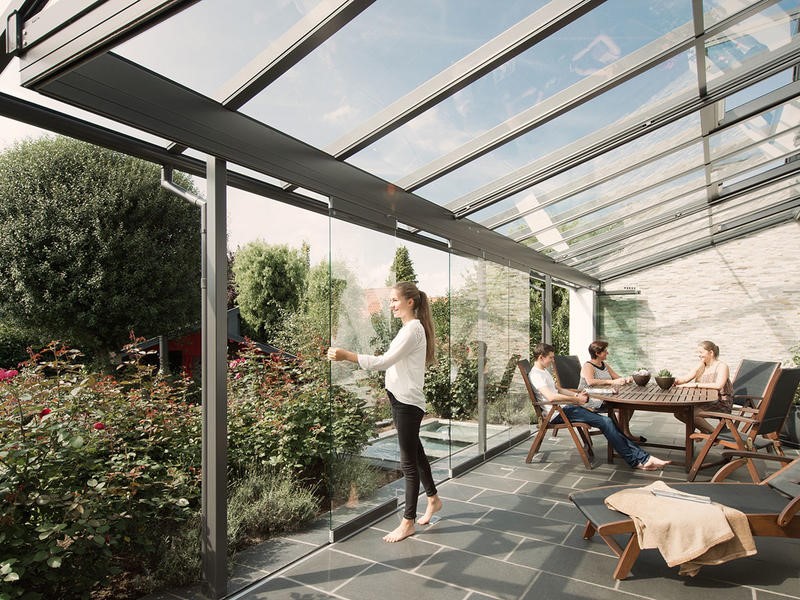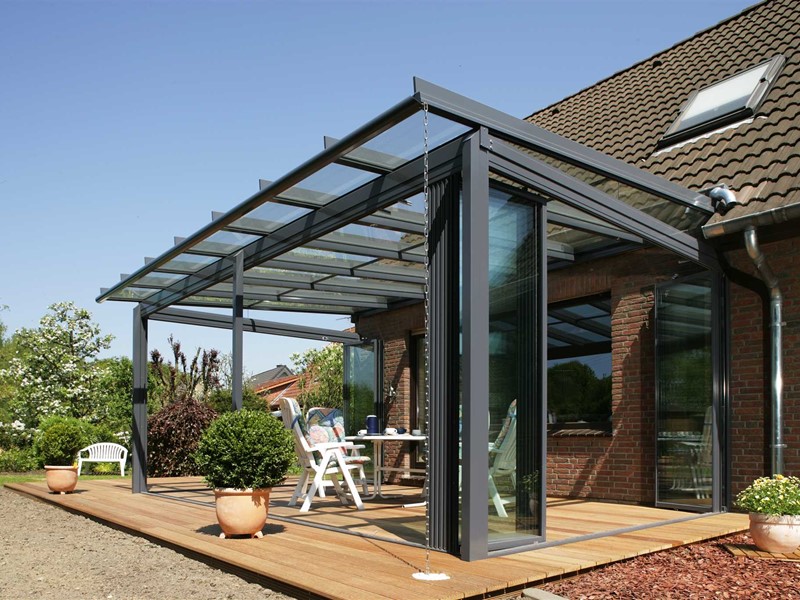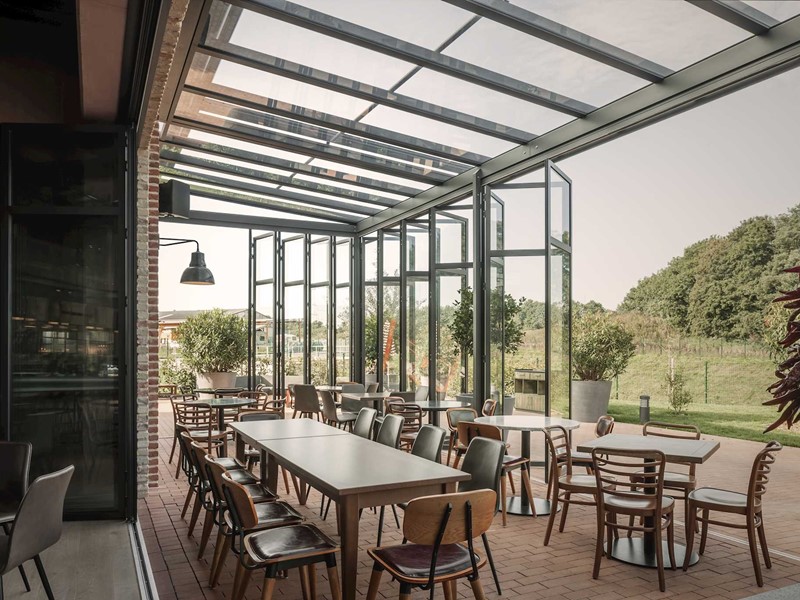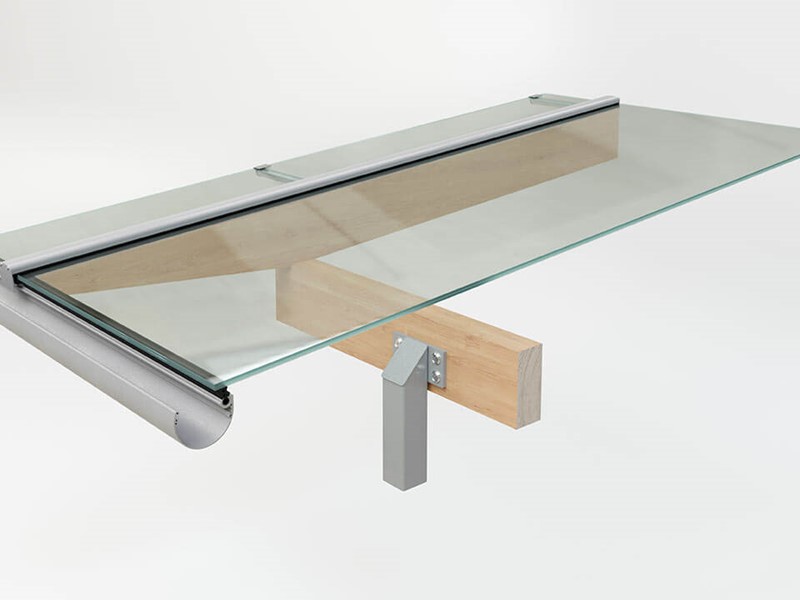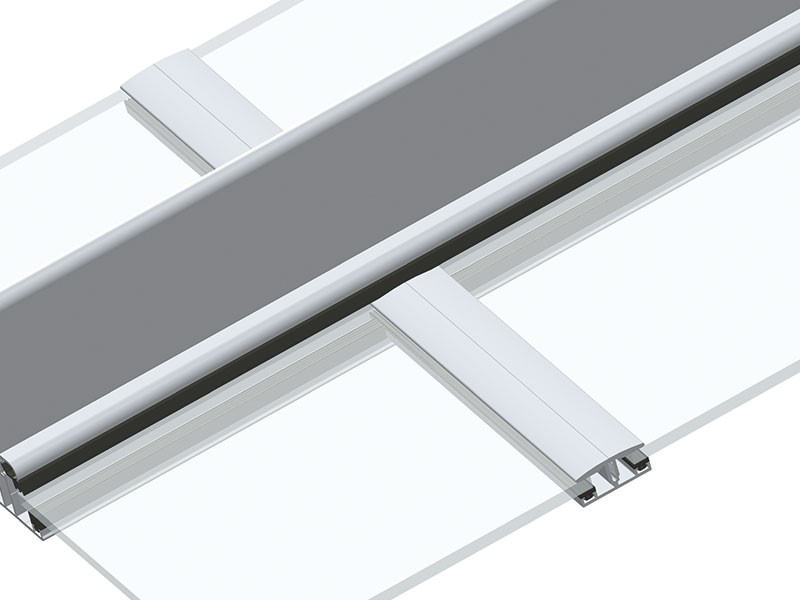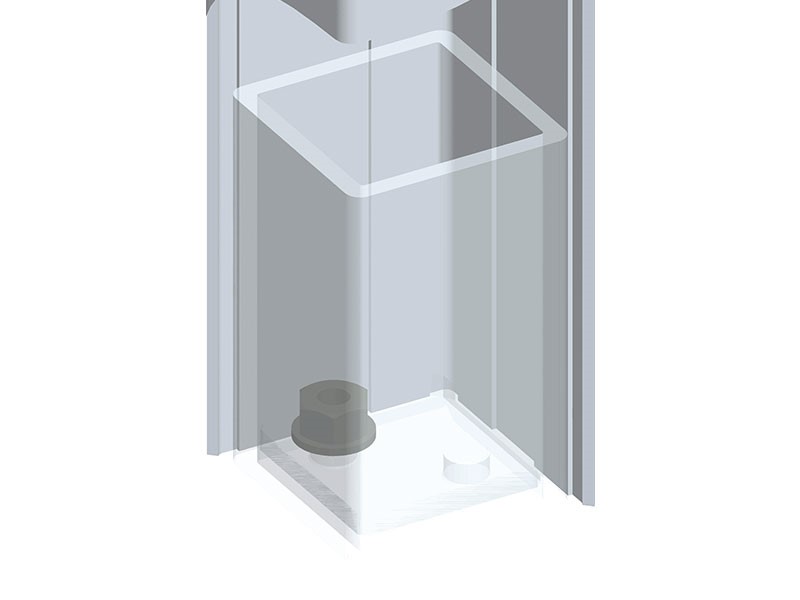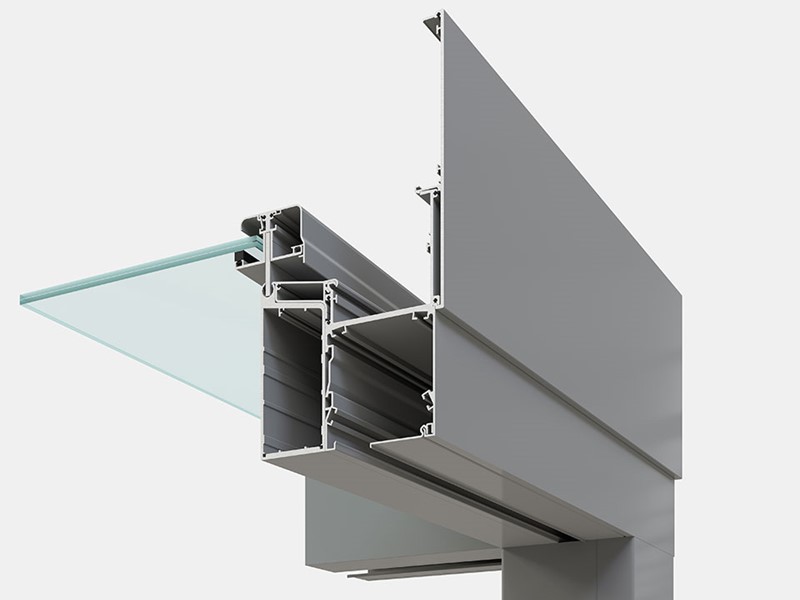 ---
Structural Glass Garden Canopies: Technical Specification
---
Product Range

Product Type

Structural Glass Garden Canopies

Construction

Fast installation with single connection to main building structure. No need for internal seals

Uprights

Support posts up to 5.7m apart, supporting canopy upto 6.3m high  

Roof Design

Custom design supports roof pitches of 5° to 45°

Material

Aluminium subframe with optional internal wood finish

Glazing

Laminated safety glass thickness options:

8mm, 10mm or 12mm

Finish

Available in multiple RAL colours and/or spruce wood finish

Finish

Integrated ventilation and guttering included

Options

Shades, Awnings, LED Lighting, Sliding/Pioting Doors

Guarantee

10 Year Product Guarantee
Contemporary bespoke design that fits harmoniously into the architecture

Laminated safety glass offers protection from the elements - durable, attractive and functional

Provides a large load capacity, facilitating the maximum span for your canopy

In-built ventilation and guttering

Fast, Silicone-free installation due to mostly off-site prefabrication

Durable, modern materials - Aluminium (RAL) substructure and spruce wood finishes available

Optional accessories including awnings, lighting and heating

Integrated LED spotlights for 24/7 usage

Superior Powder coated finish
---
Structural Glass Garden Canopy Gallery
---